On the 19th October, a public engagement event was held in Larkin Community College. At the event there was an option for people to fill out a questionnaire. A huge thank you to those who shared their opinion on the day. In total, 124 responses were received. Please see the results below.
If you would like to see some photographs from the event please click here.
Do you live in the North East Inner City (NEIC)?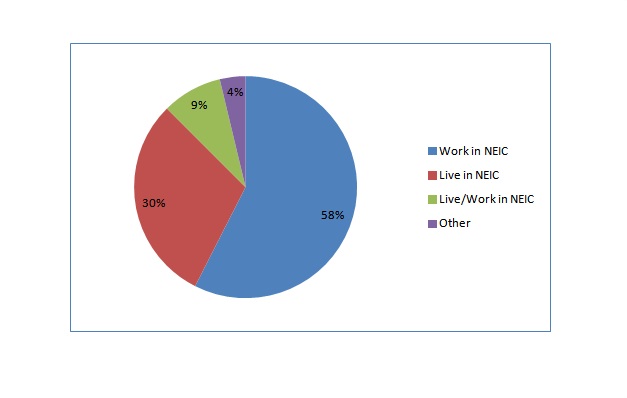 How would you like to receive information?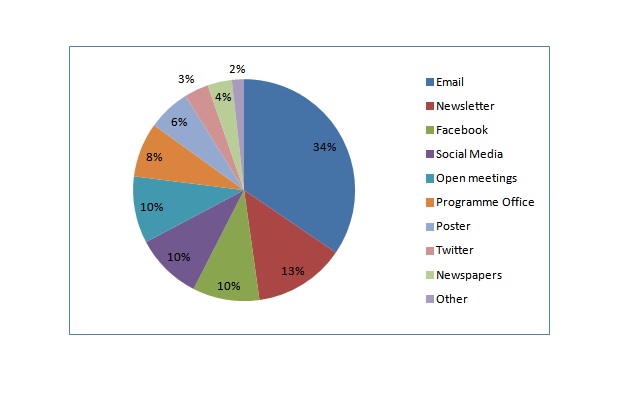 How did you hear about the event?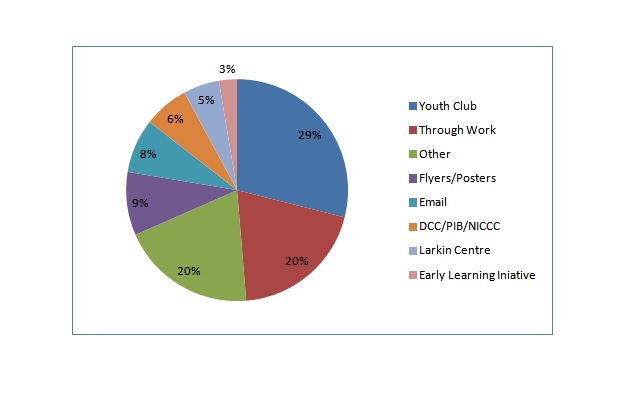 What is your favourite thing about the NEIC?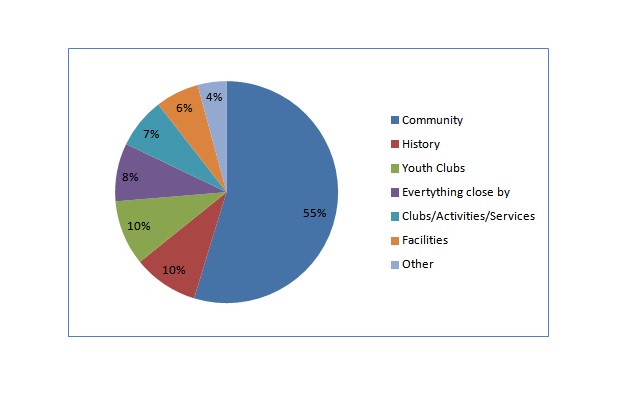 What is you main worry about the NEIC?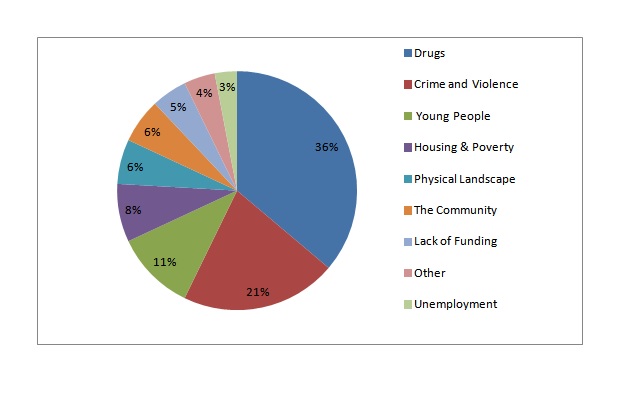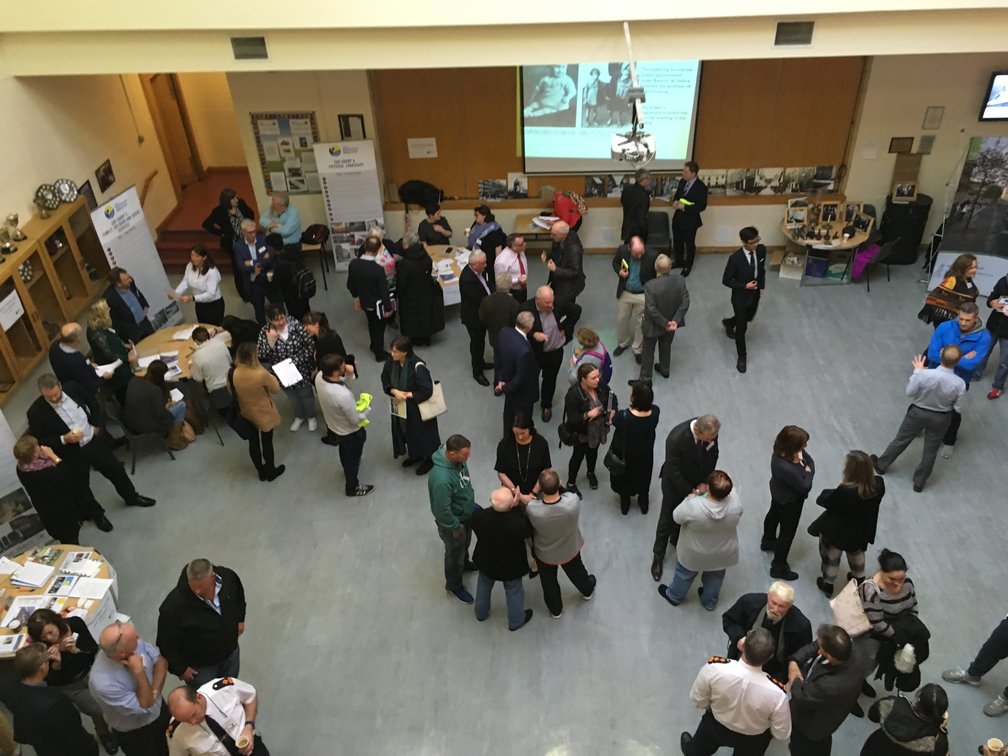 ---