Contact Details:- Summerhill Primary Care Centre, 46-65 Summerhill, Dublin 1. DO1 T6C2
Tel:- 01-9211500
The HSE are delighted to advise Residents that your new Primary Care Centre is now open.
The Primary Care Centre is laid out over 3 floors and has a range of clinical spaces to include interview and group rooms, Occupational Therapy and Physiotherapy Gyms. The Primary Care Centre has been developed to meet the highest infection control, safety and energy standards in a bright and modern environment.
The following services will be available in Summerhill Primary Care Centre:-
Primary Care Services include:-

Public Health Nursing

Occupational Therapy

Physiotherapy

Speech & Language Therapy

Psychology

Dietetics

Social Work services

Dental ( 4 surgeries for children up to 16 years)

Community Mental Health Team including Day Hospital Services

Disability – Early Intervention & School Aged Teams for children with disabilities

Ambulance Service located beside the centre
Two Primary Care Teams will be based in the centre, i.e Nursing, Physiotherapy and Occupational Therapy in conjunction with staff providing local network services, i.e Psychology, Dietetics, Social Work, Speech & Language Therapy.
Summerhill Family Practice (Dr Colleen Hopkins and Dr Brid Shanahan) have also moved to the new centre.
125 staff will be employed at the centre, 60 of which will be primary care staff alongside a further 30 staff for mental health, 10 dental staff and 25 disability staff
Contact Details:- Summerhill Primary Care Centre, 46-65 Summerhill, Dublin 1. DO1 T6C2
Tel:- 01-9211500
email:- summerhill.primarycare@hse.ie
Opening Hours:- 9.00 – 13.00 and 14.00 – 17.00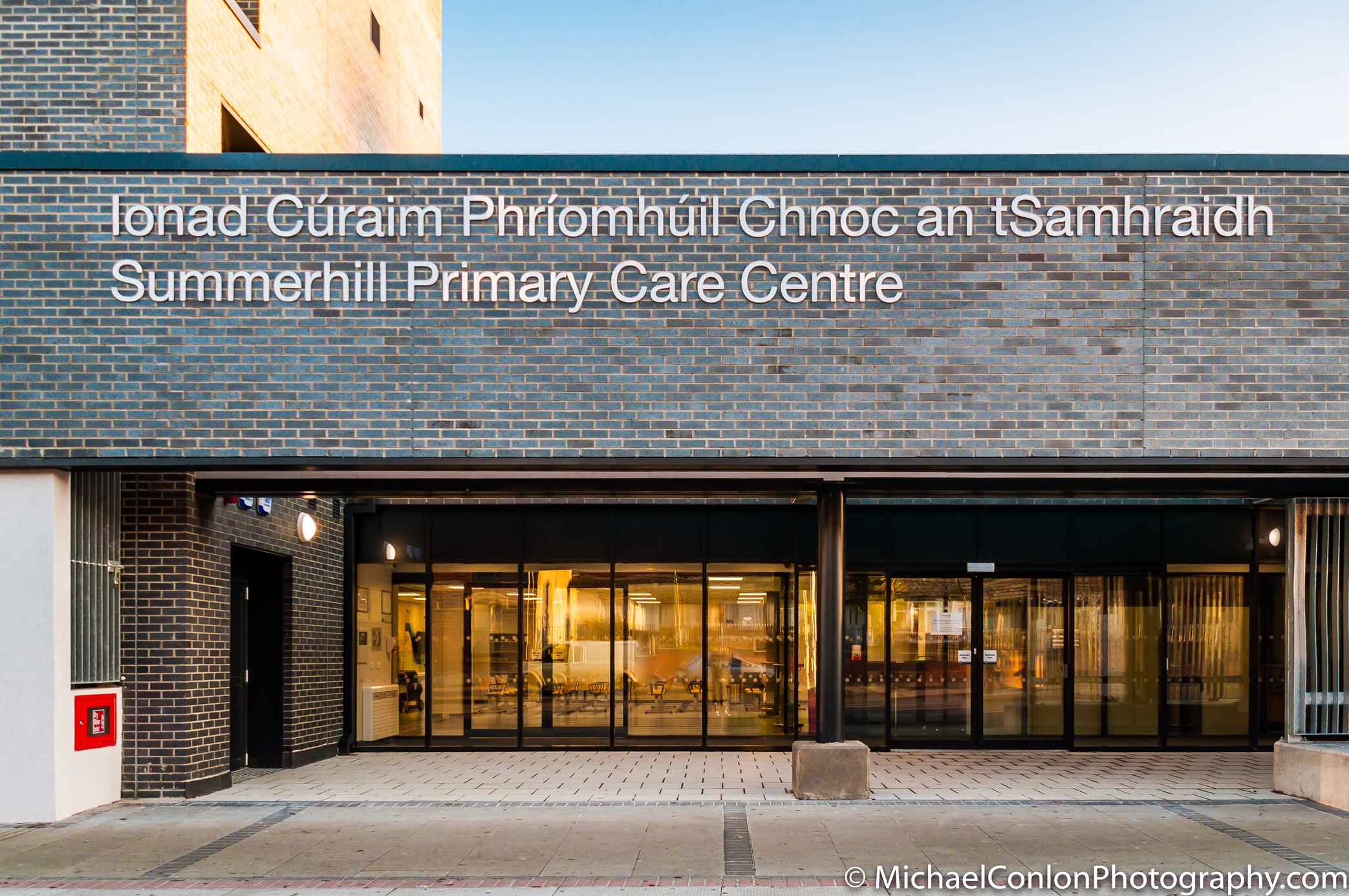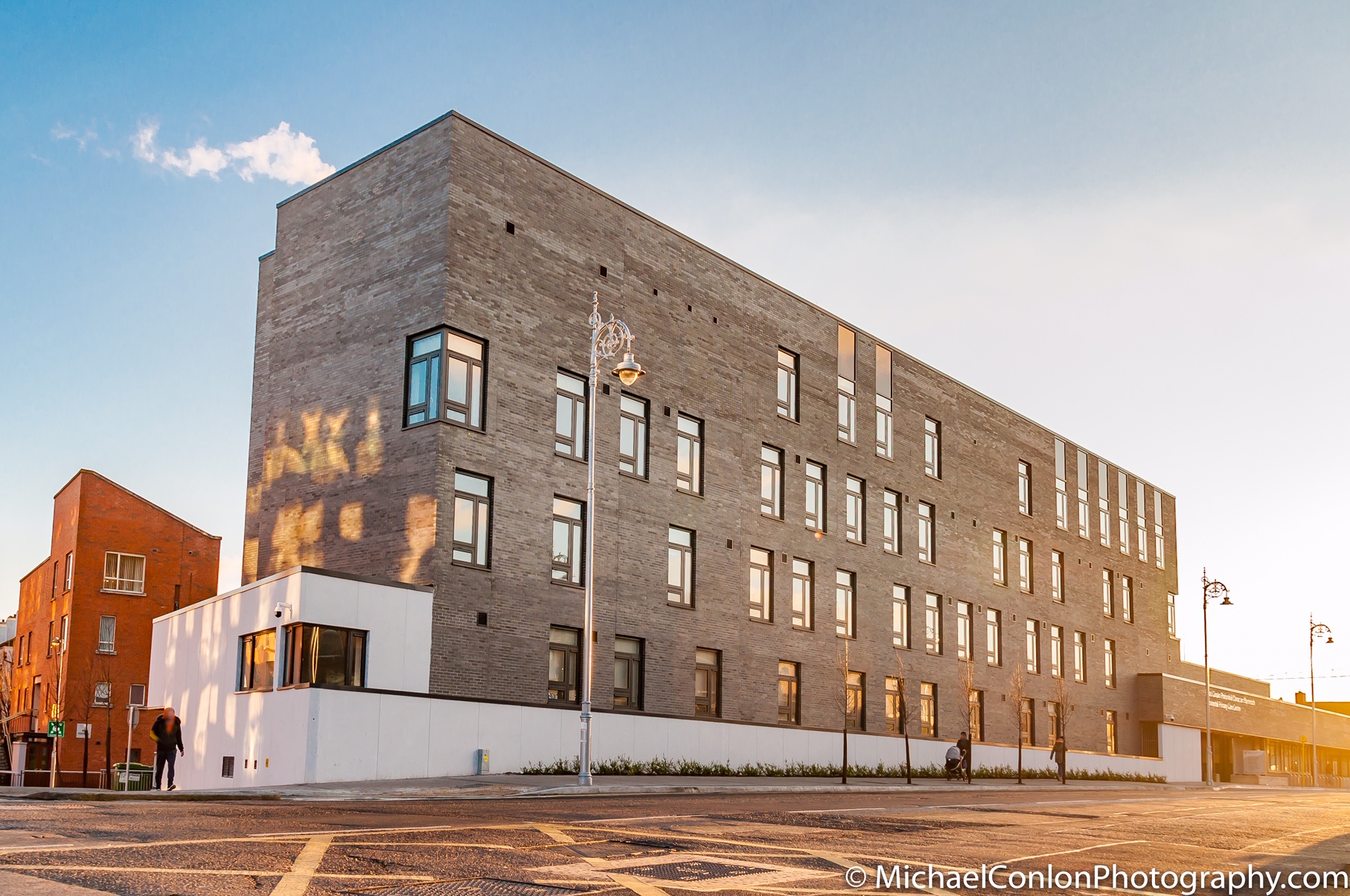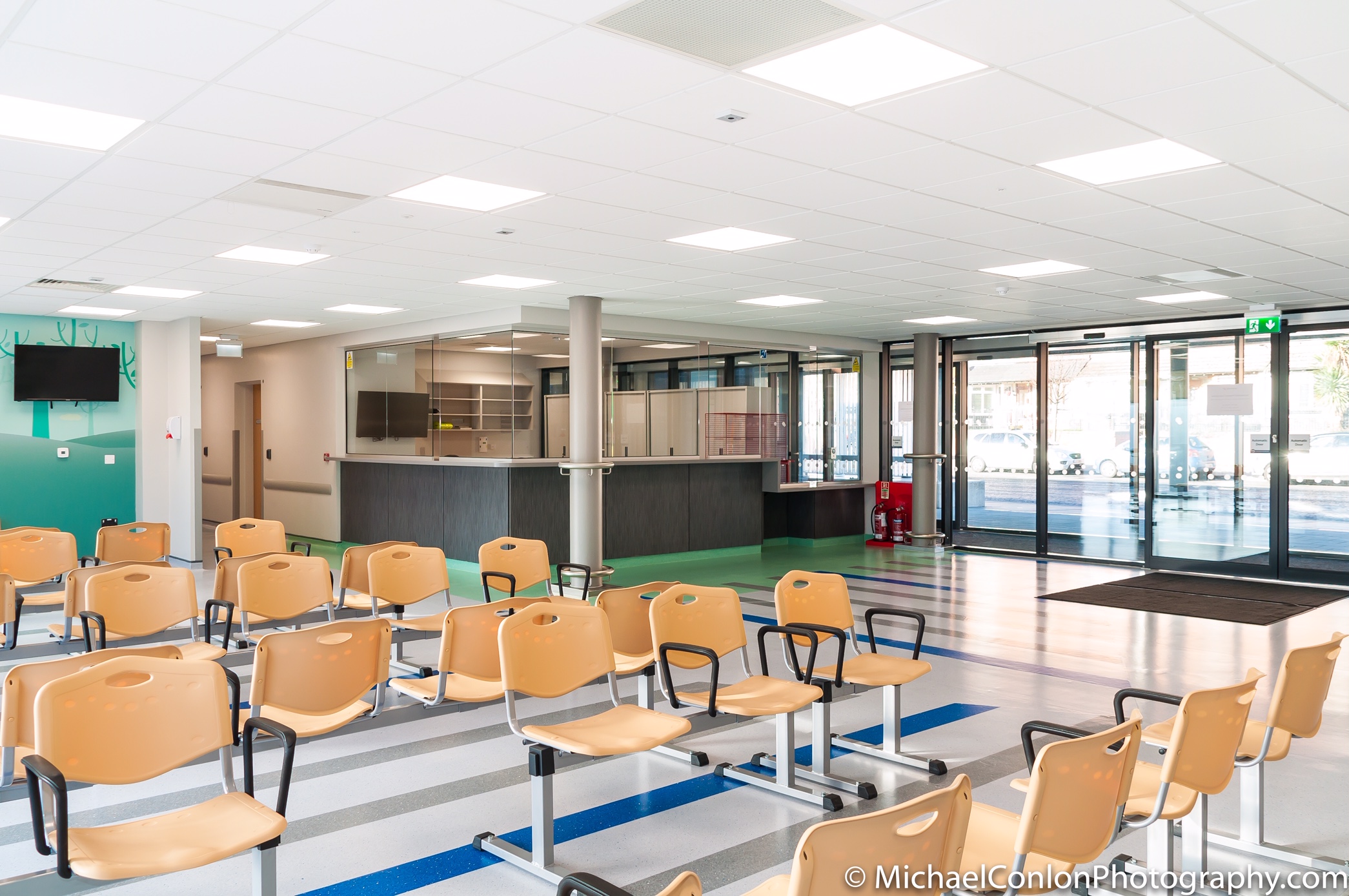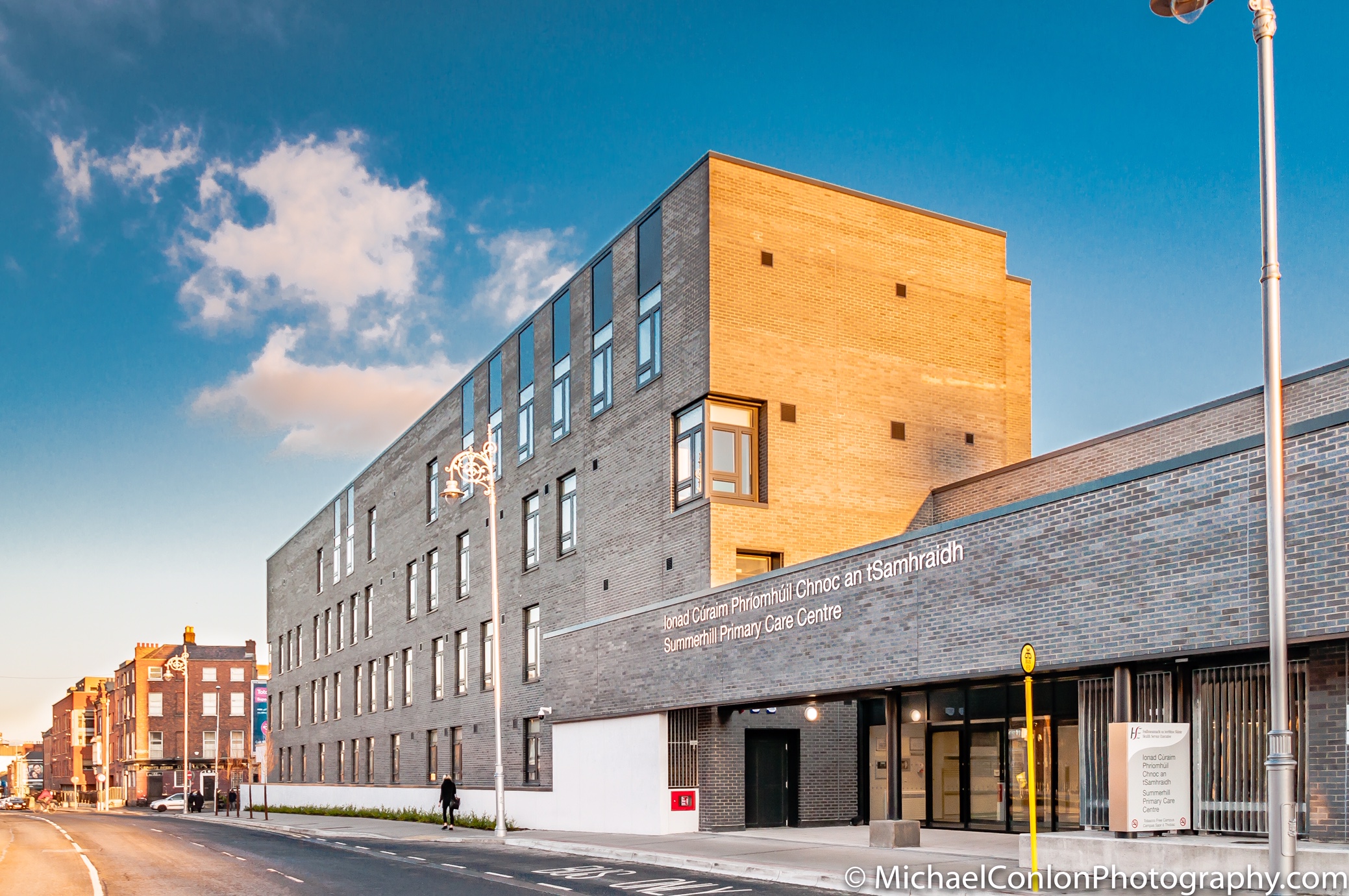 ---