If you've grown up in Dublin's North Inner City, you've probably attended, or know somebody who has attended Belvedere Youth Club at some point in their life. Founded way back in 1918, the Youth Club has seen its fair share of aunts, uncles and great-grandparents over the years!
Having only recently celebrated its 100th birthday, Belvedere Youth Club has continued to grow and evolve at the heart of inner-city life. Nowadays, the club is still going strong, with a membership of over 350 local young people.
The youth club is located in the heart of Dublin's north inner city, at 41 Lower Buckingham Street. Where it creates an accessible space where young people from 7 to 24 years develop their interests through a number of fun worthwhile activities, these range from sports and drama to computer literacy, the club also boasts a dedicated youth work team who provide non-formal educational programmes that are tailored towards the needs of the community. This is done in consultation with these young people and with the wider community.
As well as providing opportunities to develop life skills and a space to feel safe and included, Belvedere Youth Club is committed to supporting young people here in the NEIC to reach their goals and strive for success. Whilst BYC strives to support young people to reach their potential, some of its most recent success stories are household names in a range of fields, these include, Wesley Hoolahan, Barry Keoghan, Troy Parrot, Laurence Kinlan, Thommas Kane Byrne, Derek Pender, and Graham Burke to name but a few.
Services provided by BYC:
An after-school universal programme for both primary and secondary aged students

A lunch club (with up to eighty hot meals being prepared daily!)

The NICKOL project (Garda youth division project) which seeks to provide the necessary support to young people at risk of coming into conflict with the law

An Gaisce presidential awards programme

An inter-agencies programme with Early learning initiative

A structured youth work programme

A homework club

A youth council

A work readiness programme
One of Belvedere Youth Clubs most exciting programmes is its annual summer residential trips which take place throughout the summer months in Blackwater co. Wexford. These camps provide young people in the NEIC with a holiday during the long summer months.
The thing that makes Belvedere Youth Club truly unique is that many of the adults that work or volunteer with the Club, grew up attending the club themselves. They care because they are all part of the community, which is why they work so hard to give back.
Did you or a parent or even a grandparent attend Belvedere Youth Club? We would love to hear more about your experiences on our Facebook page!
https://www.facebook.com/DNEIC/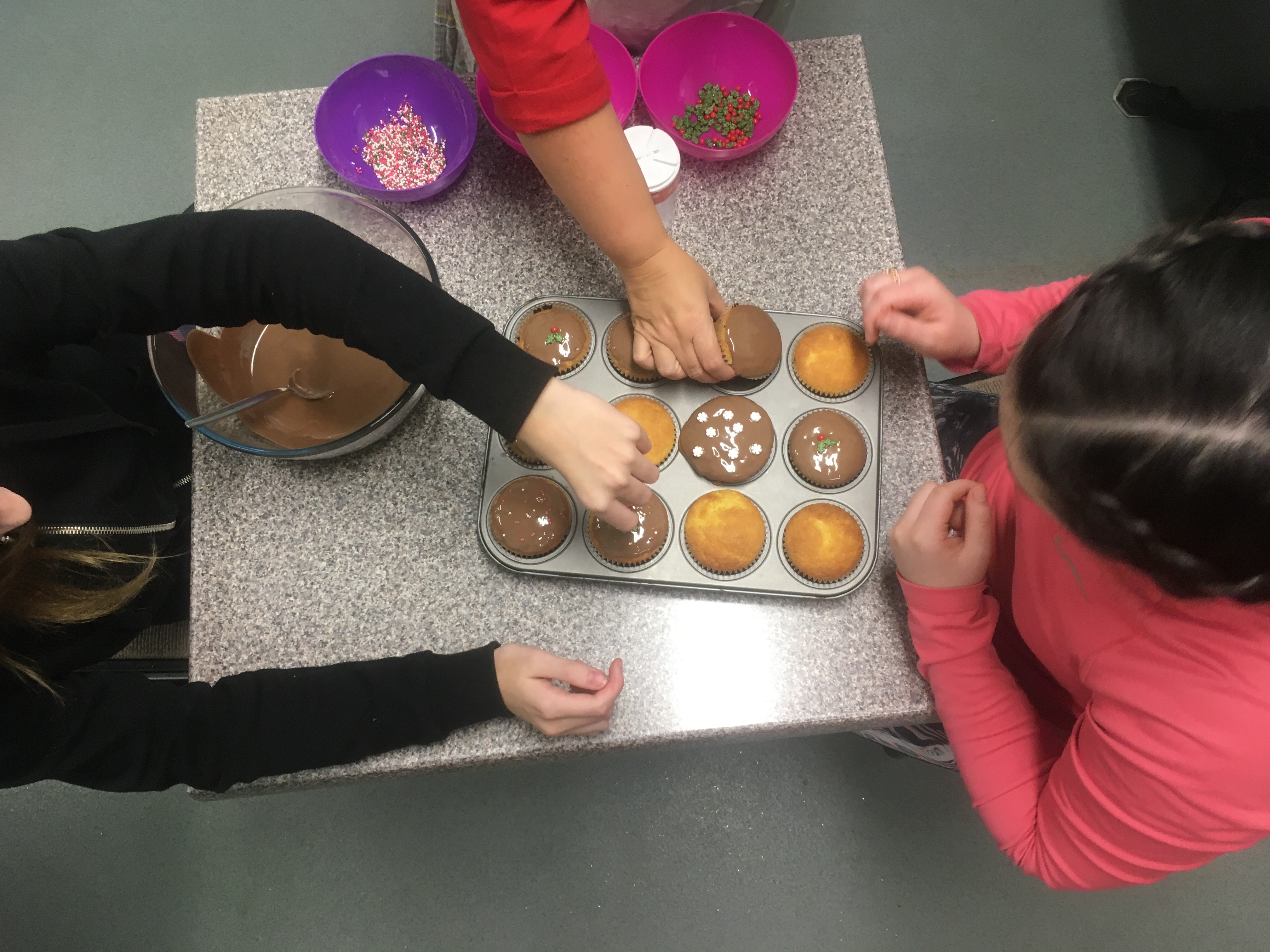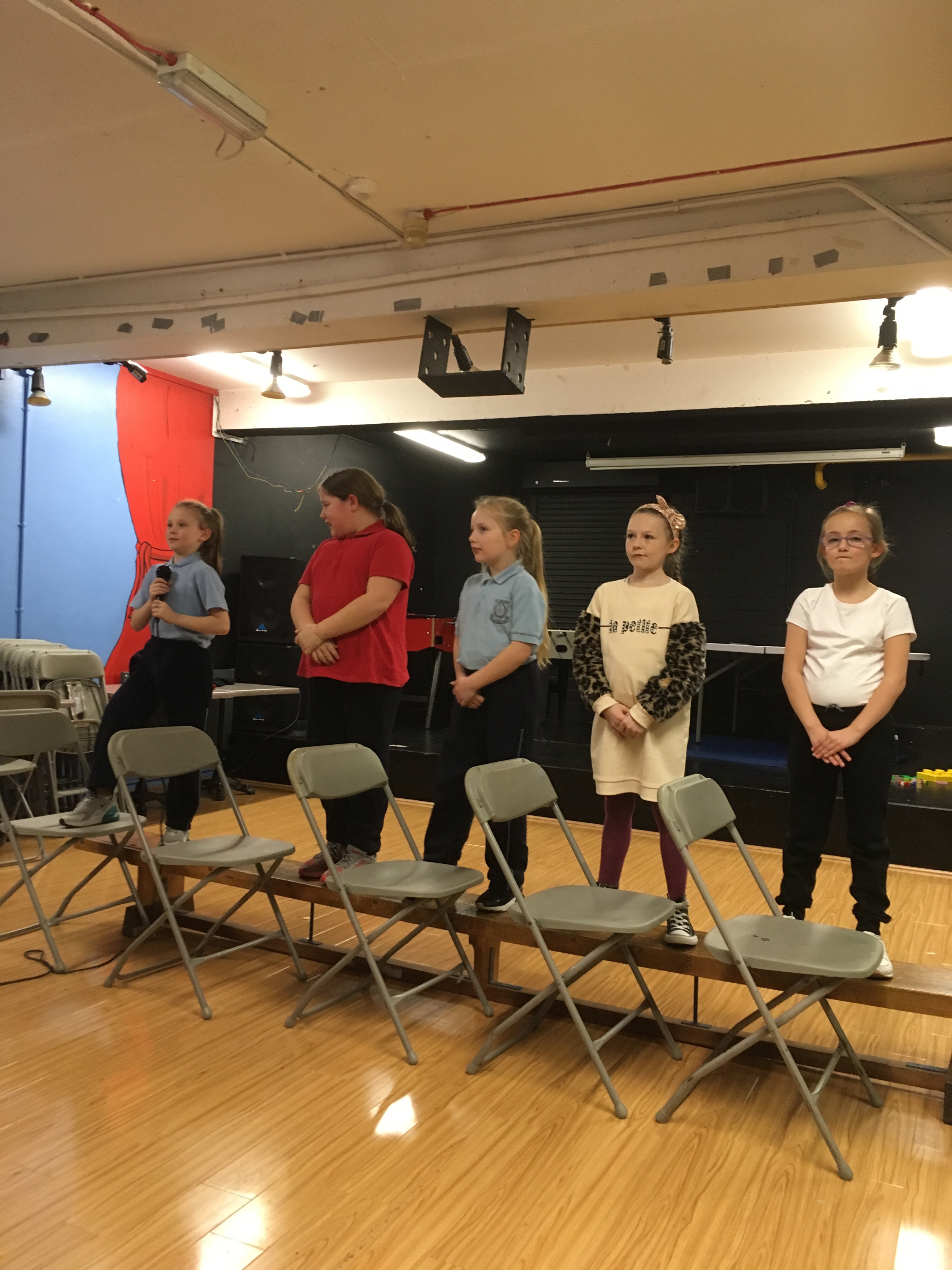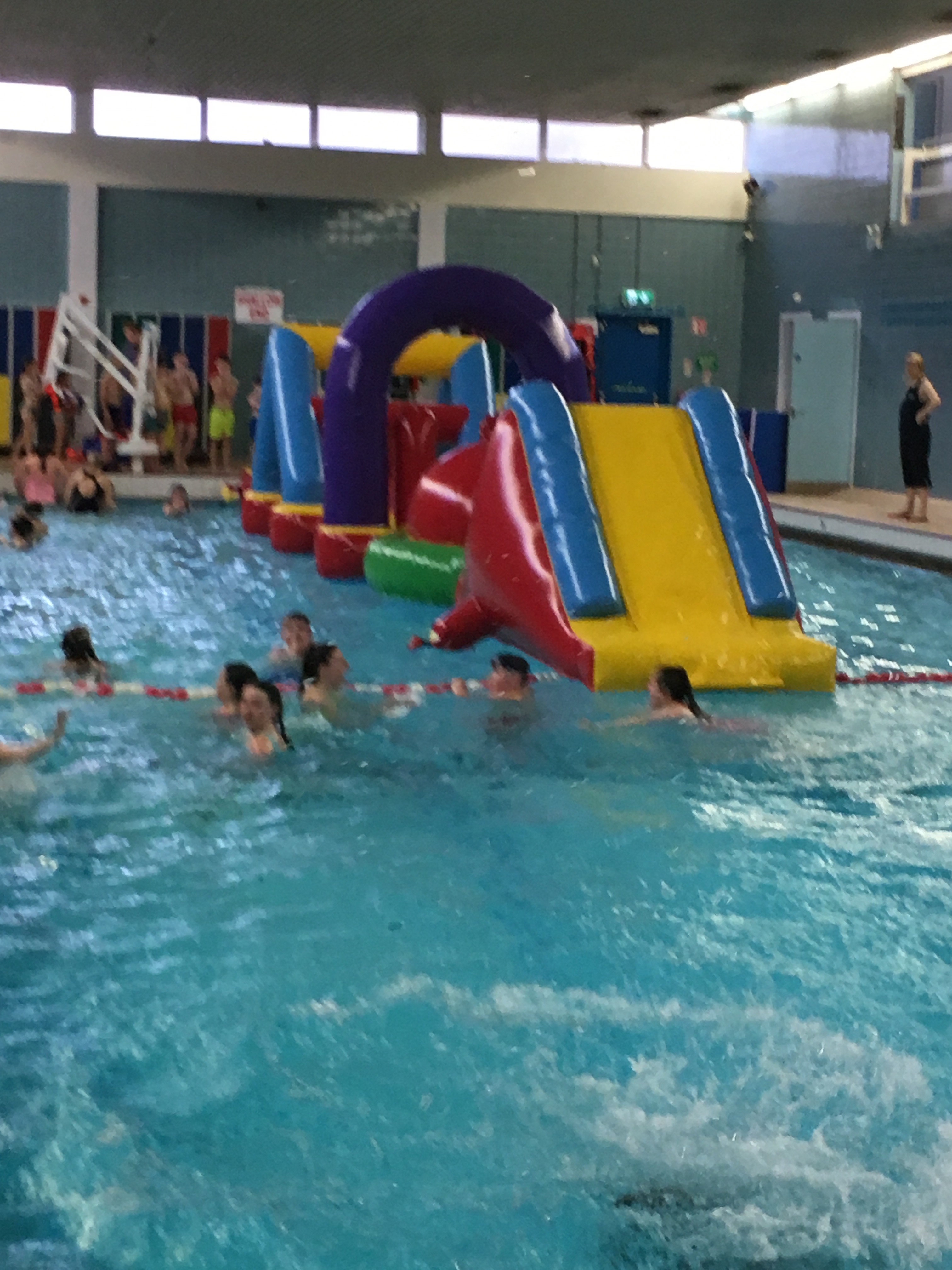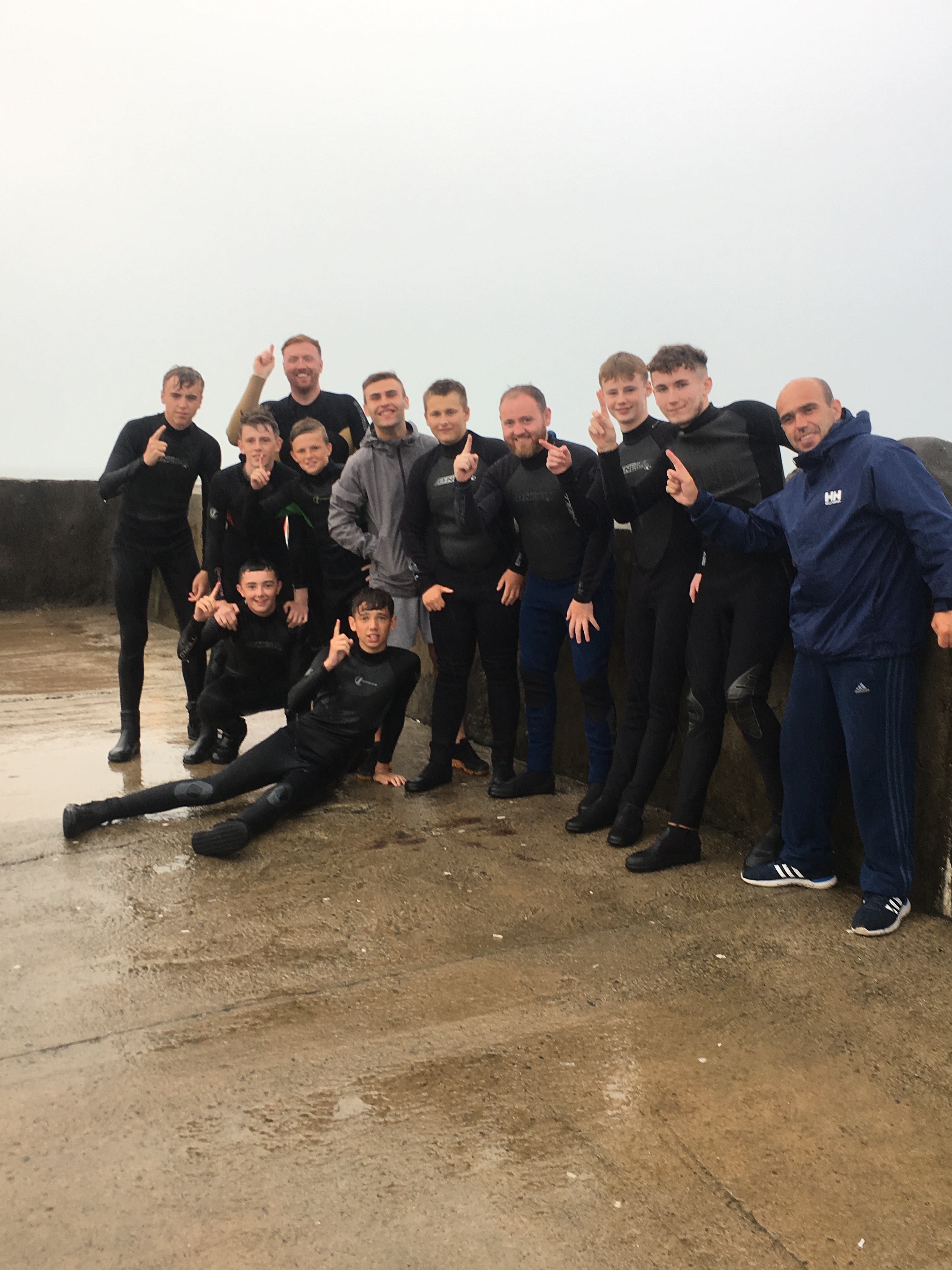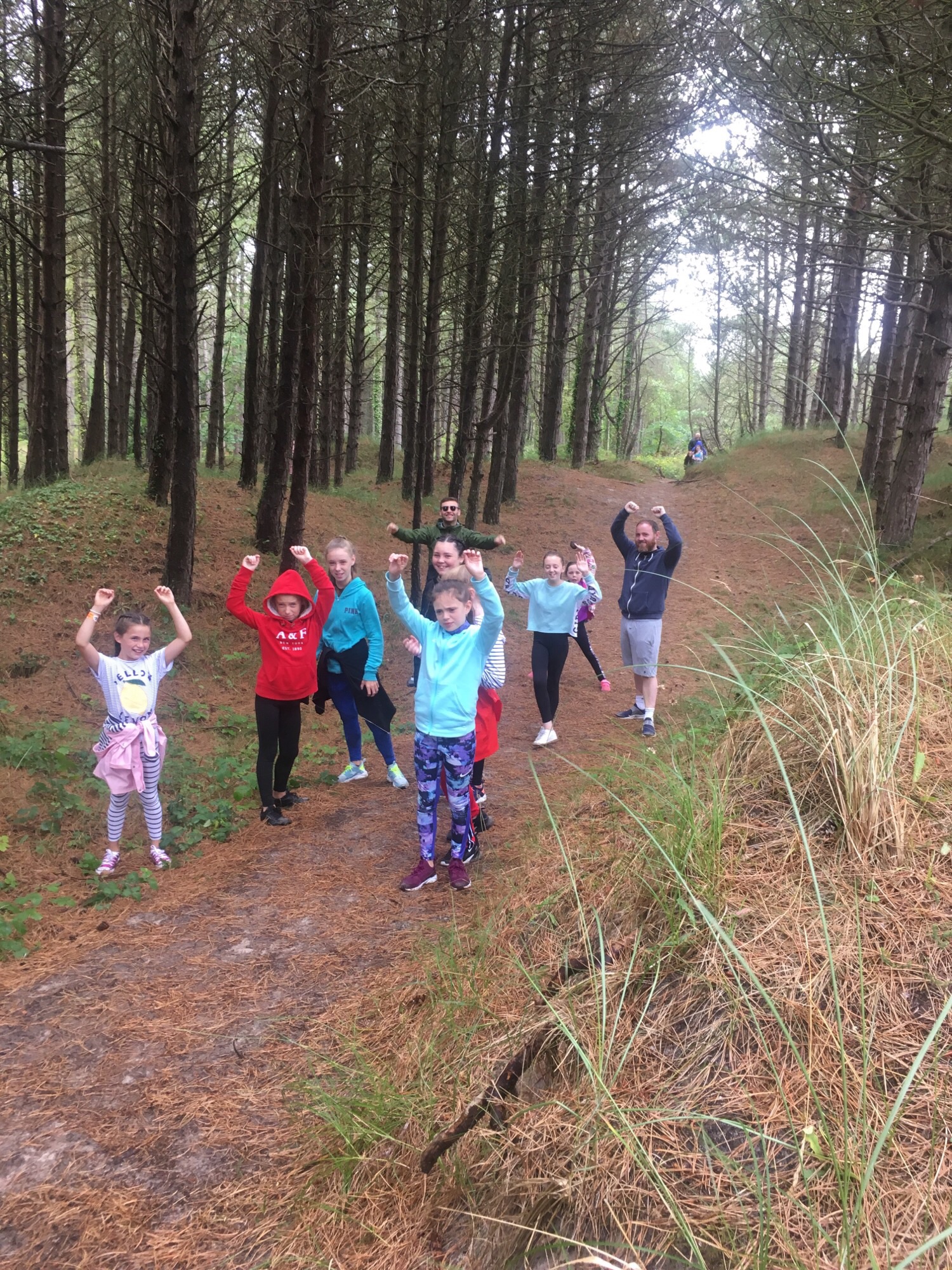 ---