Both the NEIC 2019 Progress Report and NEIC Strategic Plan 2020-2022 were successfully launched in Ballybough Community Centre on Wednesday 18th December. Photos from the event can be seen below.
Sincere thanks to everyone who came along to the event.
The Minister for Finance and Public Expenditure & Reform, and Dublin Central TD, Paschal Donohoe, joined the North East Inner City (NEIC) Programme Implementation Board Chair, Michael Stone, for the launch of the third annual progress report for the NEIC, coupled with the Strategic Plan 2020-2022 for the area on Wednesday 18 December. They were joined by Deputy Enda Kenny, who has been instrumental in the reform agenda for the NEIC, and the implementation of the recommendations of the Mulvey Report since 2017.
The NEIC Progress Report 2019 sets out the improvements that have been made this year in the implementation of a wide range of programmes and projects; the aim of which is to make the NEIC area a safer, more attractive and vibrant living and working environment for the community and its families.
These programmes include sport, recreation and wellbeing; tackling crime and drugs; community and arts events; education, training and employment; the provision of social services; and addiction treatment and rehabilitation services. The Strategic Report for the coming three years will ensure that the solid work that has been undertaken to date continues so that the services are put in place that allow the North East Inner City to continue to grow and flourish.
To view the NEIC 2019 Progress Report click here.
To view the NEIC Strategic Plan 2020-2022 click here.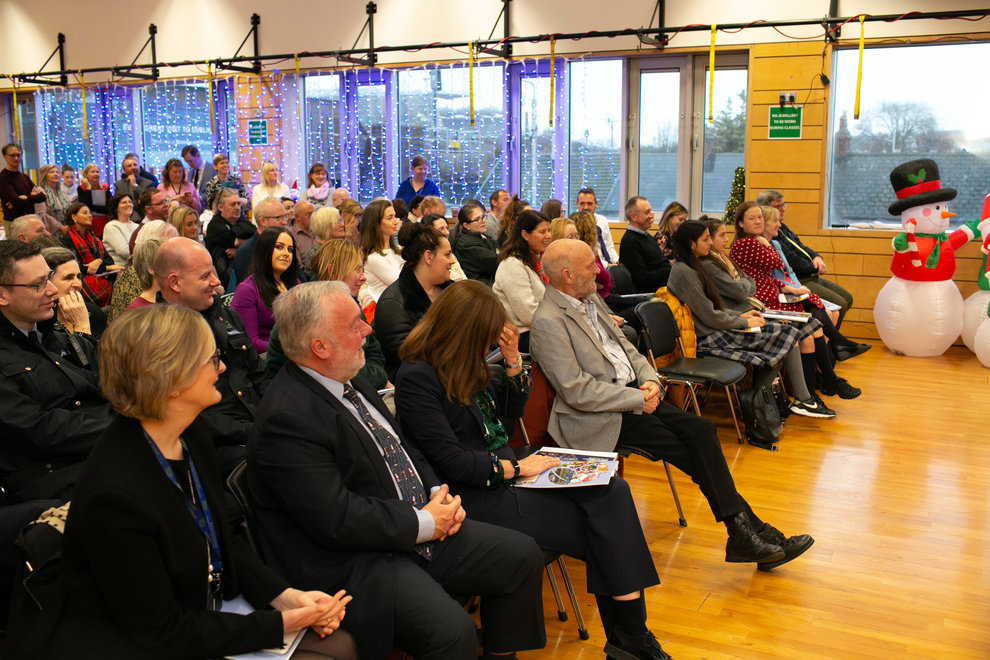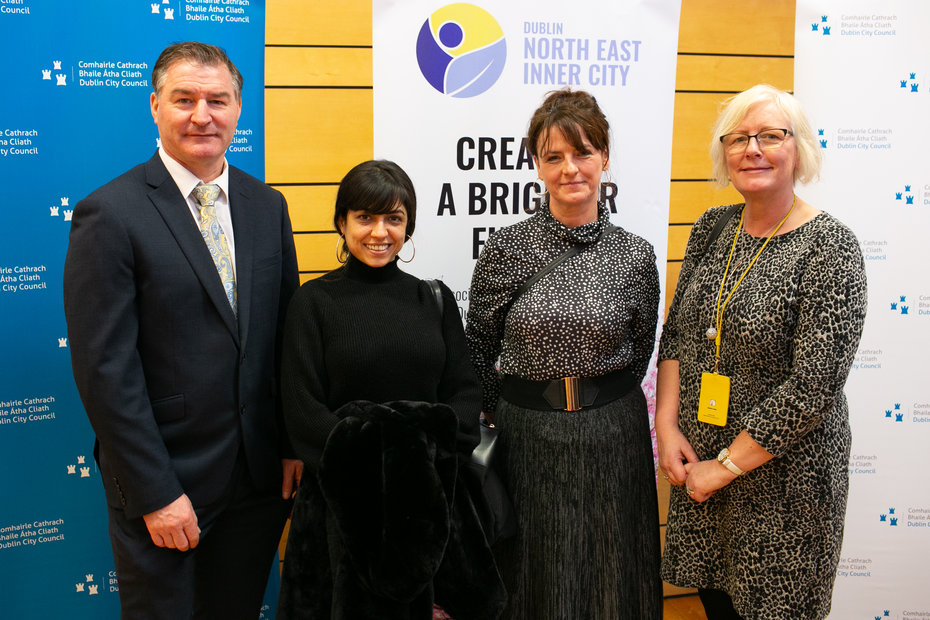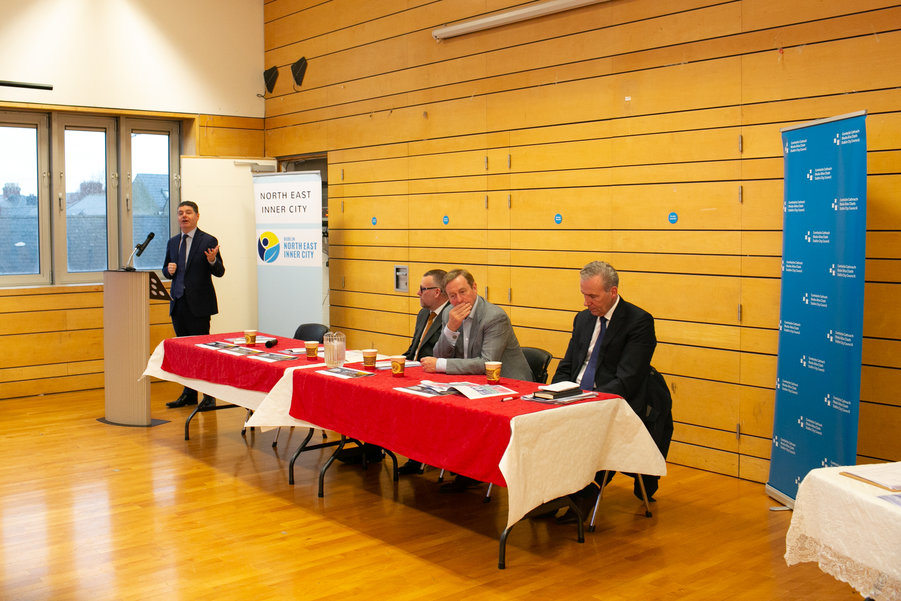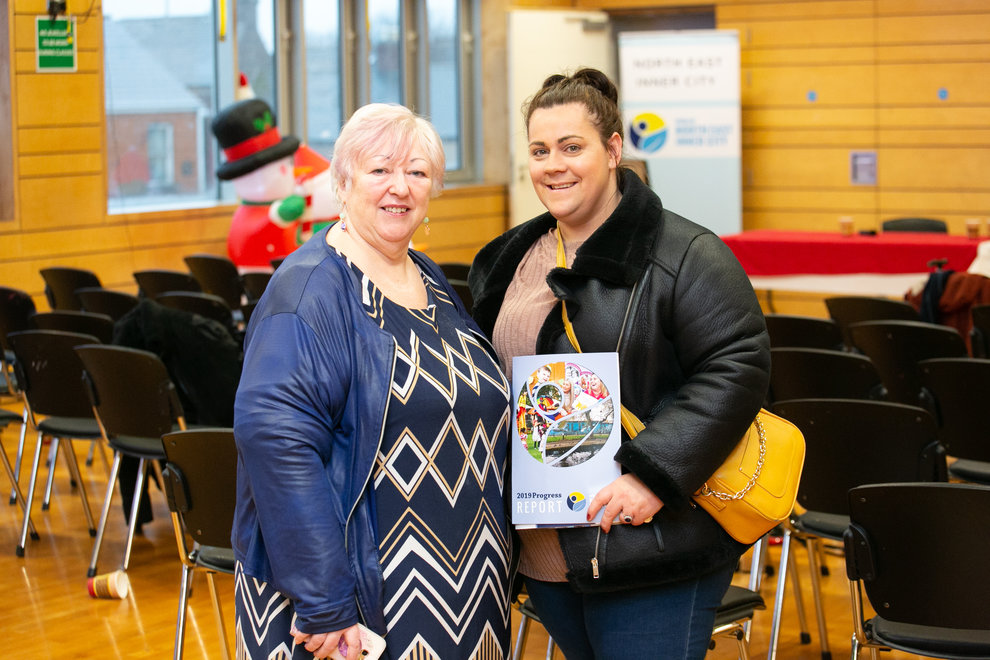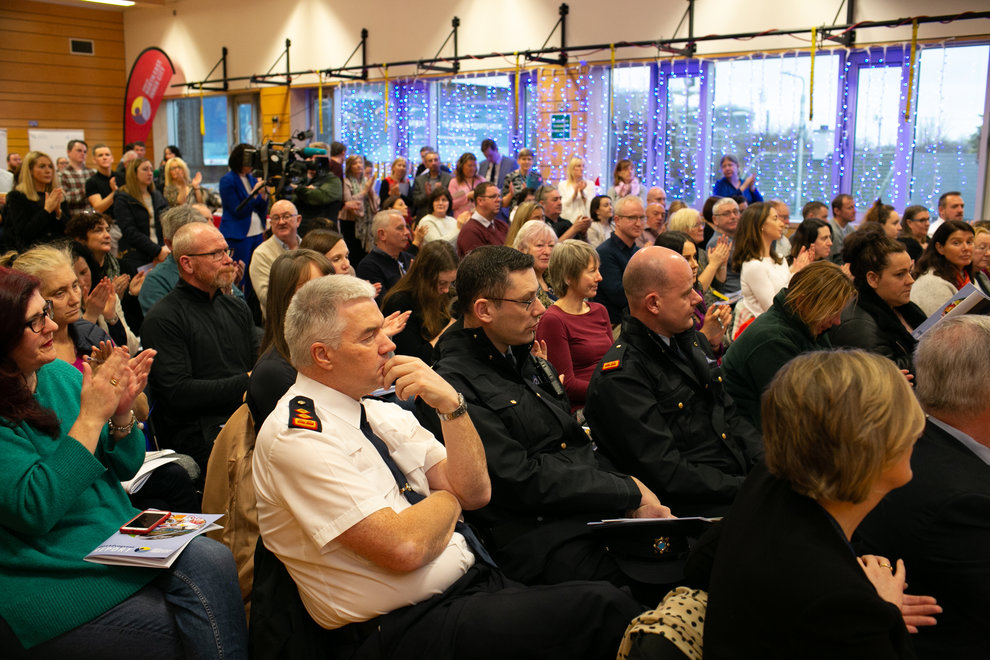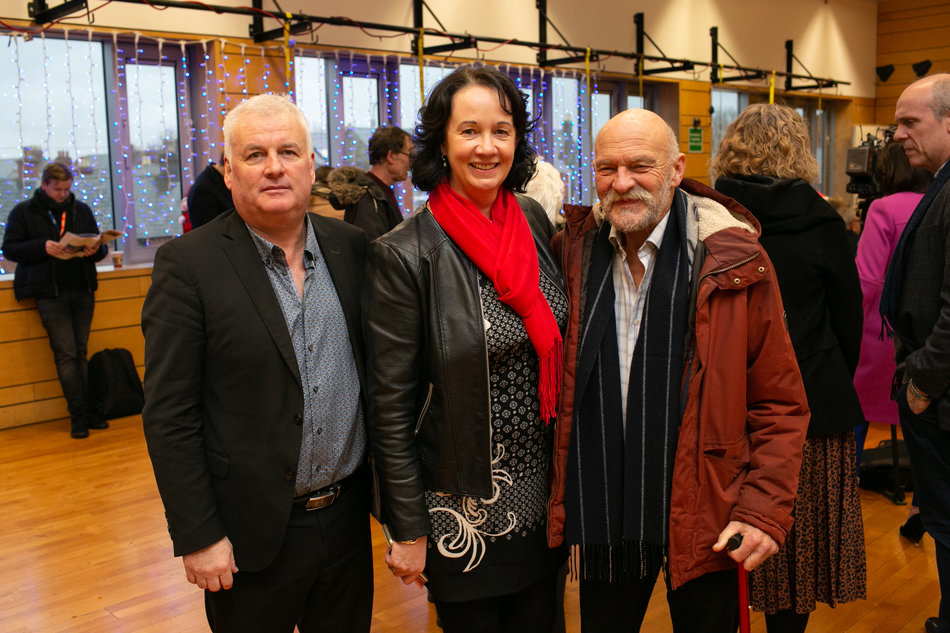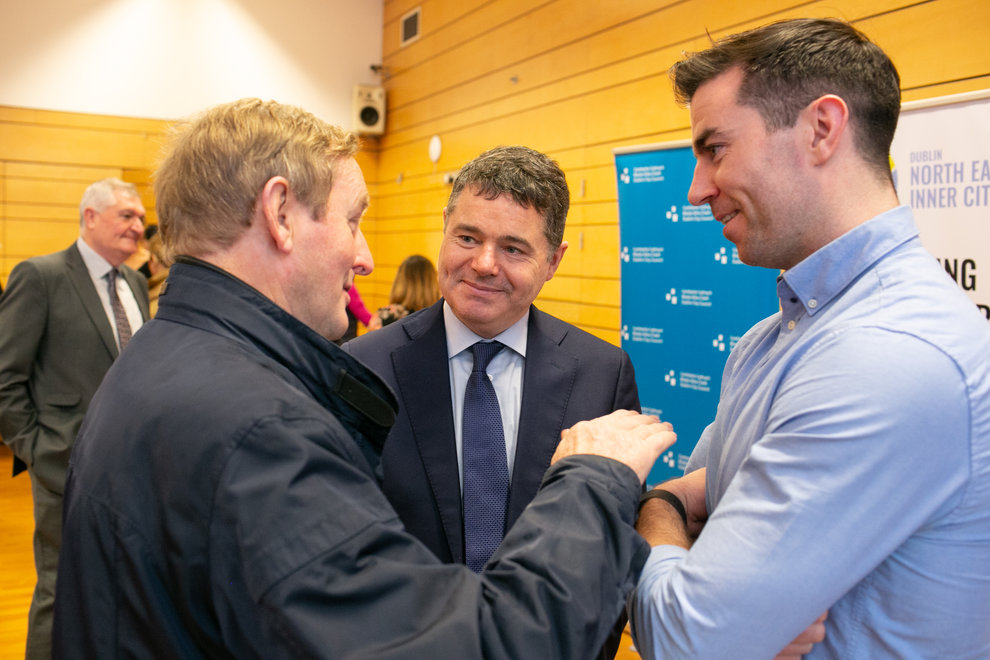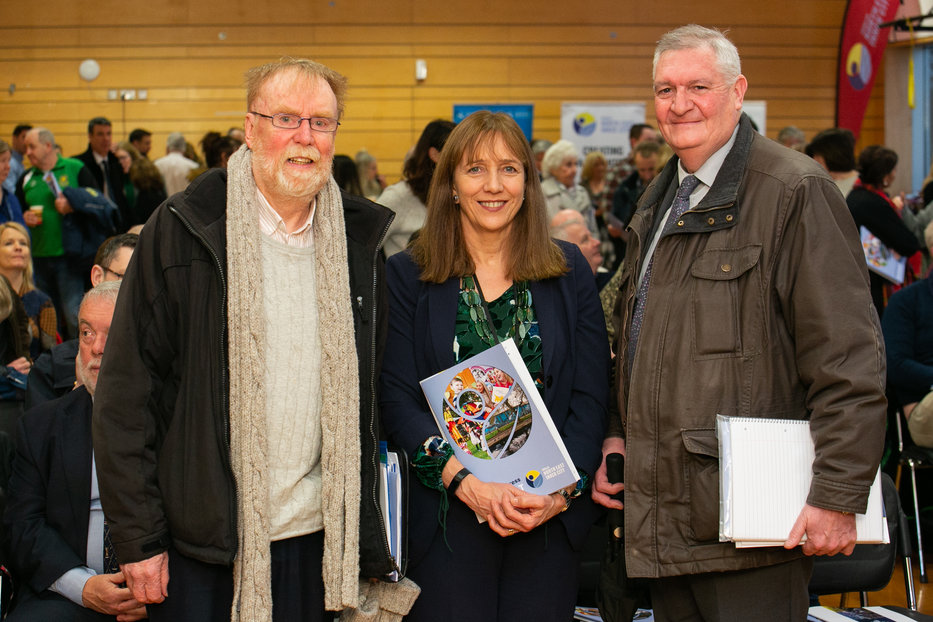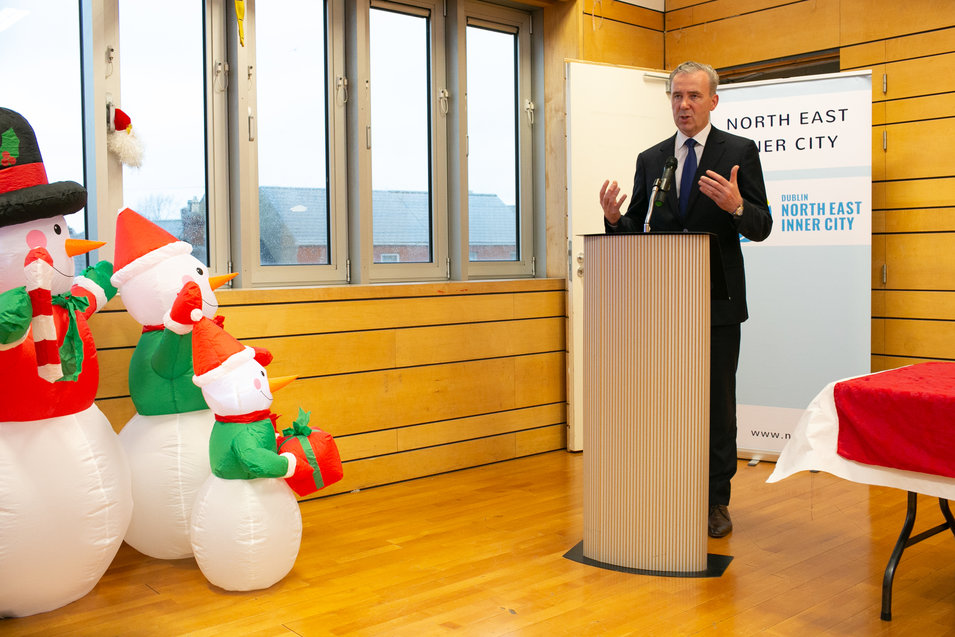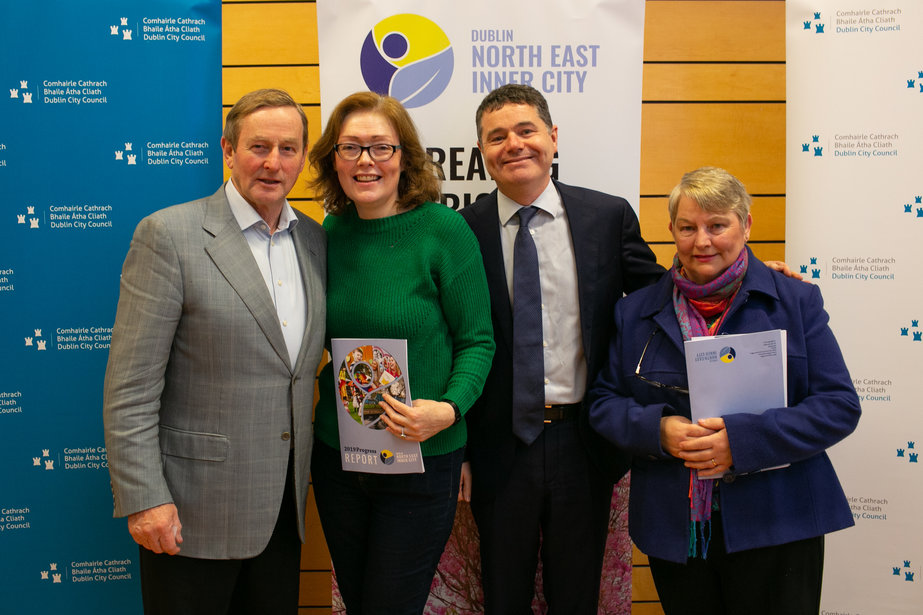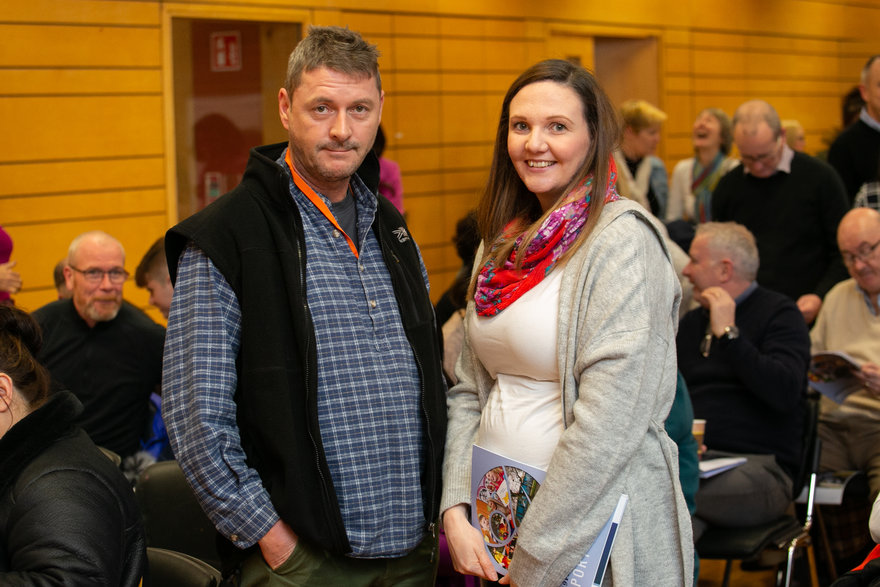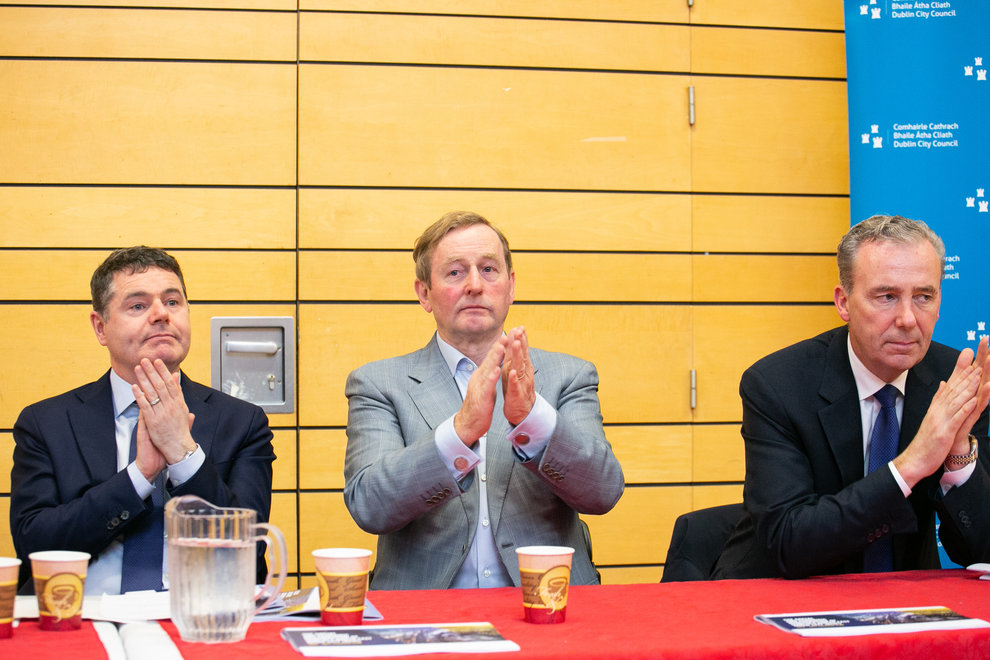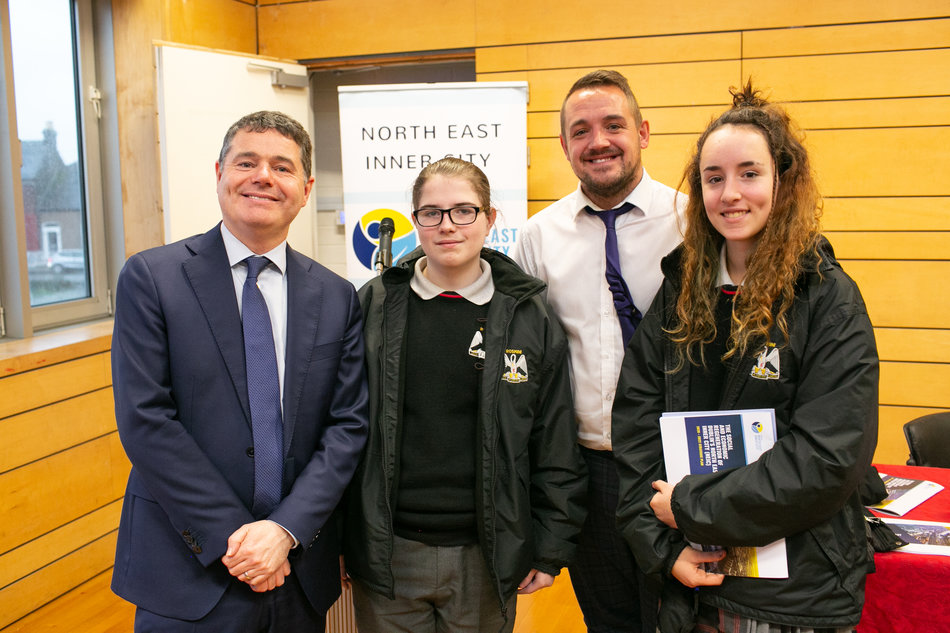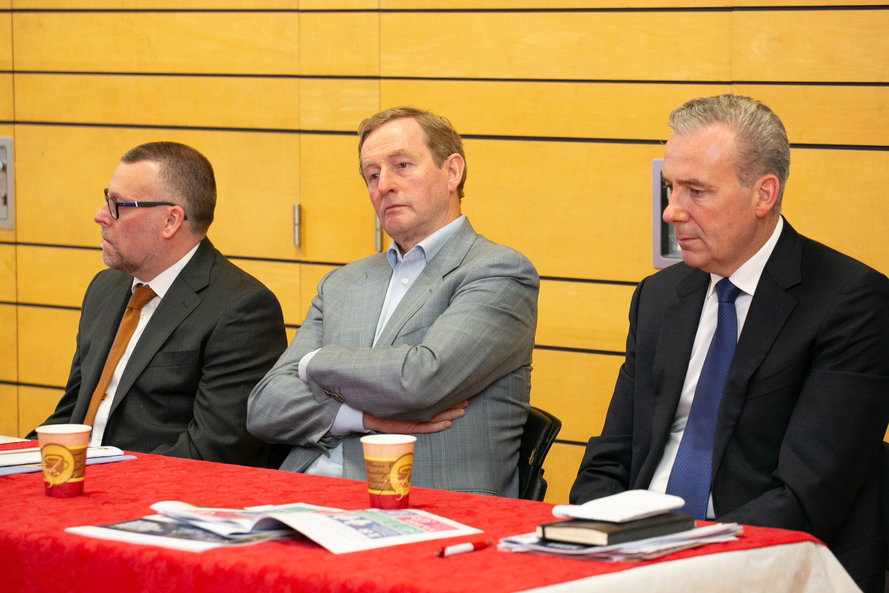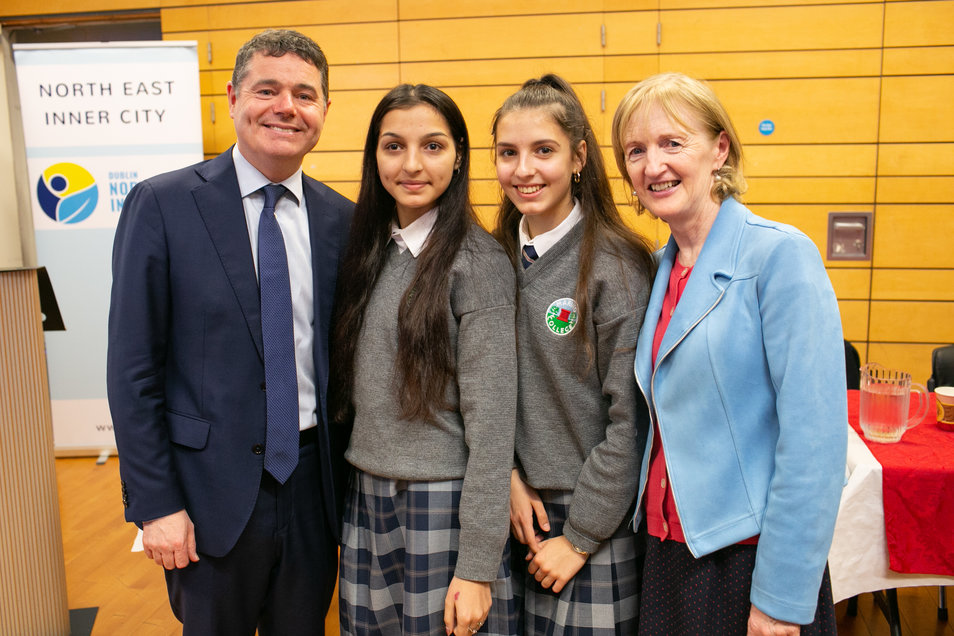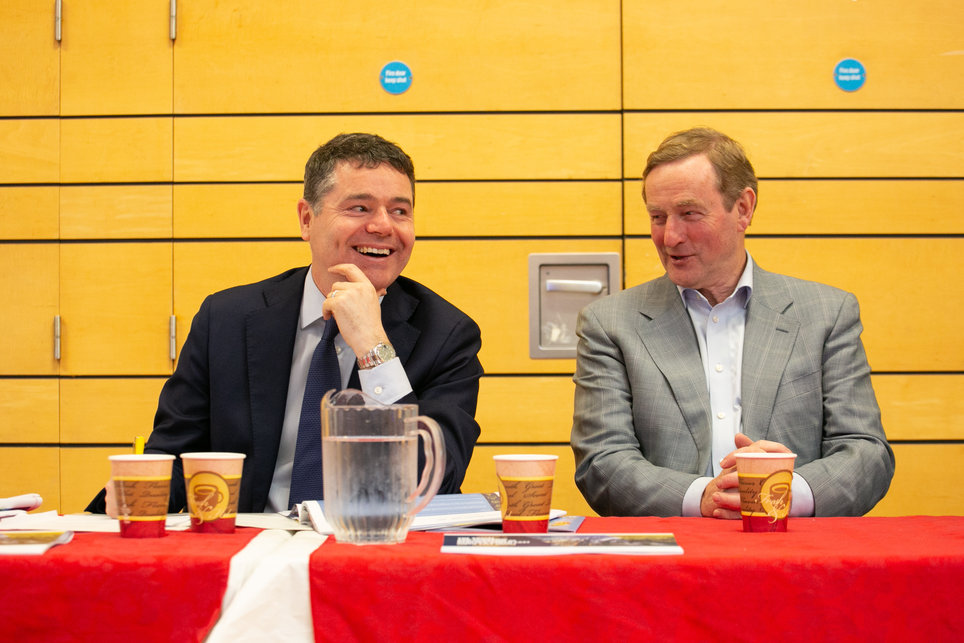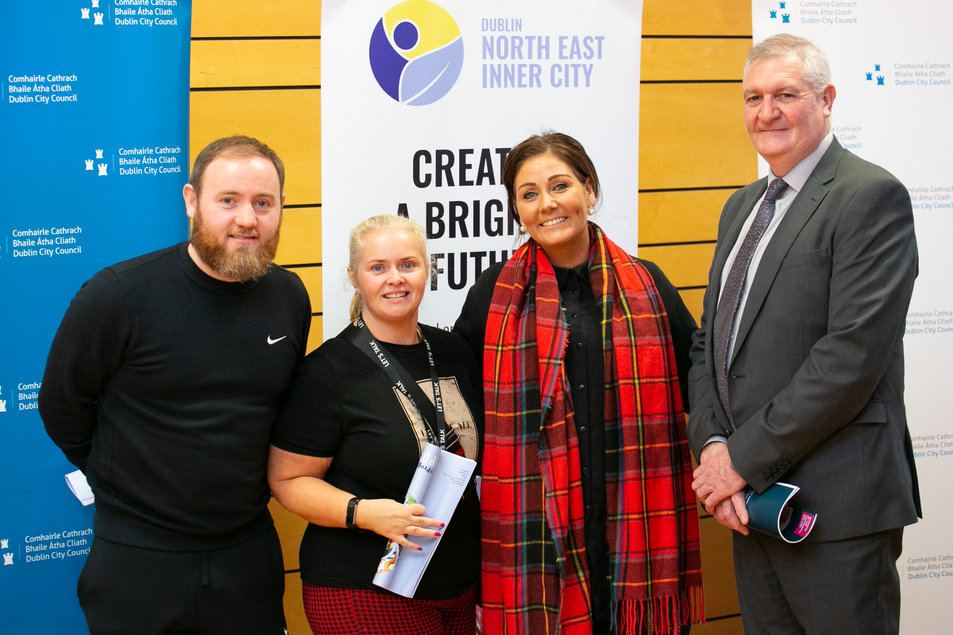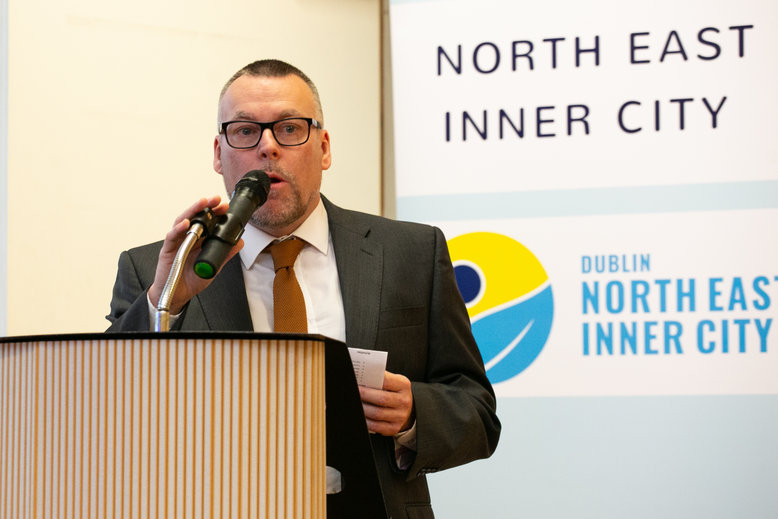 ---