Adult Education is Back at Ozanam House!
Take a look below at these great courses you can now take part in this Autumn! If you are interested in participating you can begin by either attending the Registration Day on 22/Sep/21 at Ozanam House, or by clicking the button below and filling out an online application form!
CLICK HERE to Apply for an Adult Education Course
Arts & Crafts Learn new creative skills at Ozanam House this Autumn! This course will be held once a week, either Wednesday or Thursday morning. Let us know when is best for you on our online application form.
Wednesday or Thursday 9:30 – 11am

Oct 6th / 7th - Dec 1st / 2nd
Yoga
Join weekly Yoga classes and meet new people while gaining a healthier happier lifestyle. Ozanam House hope to have enough interest in this 8 week course to have two classes. Both will take place Monday evenings in Ozanam House.
Monday 6:15 - 7:15pm or 7:30 - 8:30pm

October 4th - November 29th
Sewing (Dressmaking) Our Sewing course is a great way to have fun and meet new people while learning a new skill. These will be held weekly at Ozanam House for 8 weeks with a week break for Halloween.
Tuesday or Thursday 6 - 7pm

Oct 5th - Nov 30th & Oct 7th - Dec 2nd
Apply to one of these courses by registering online or coming to the Registration Day, Wednesday 22nd September in Ozanam House! Enter via the side entrance on Grenville St off Mountjoy Square.
10am - 1pm & 3 - 6pm (closed between 1 - 3pm)
CLICK HERE to Apply for an Adult Education Course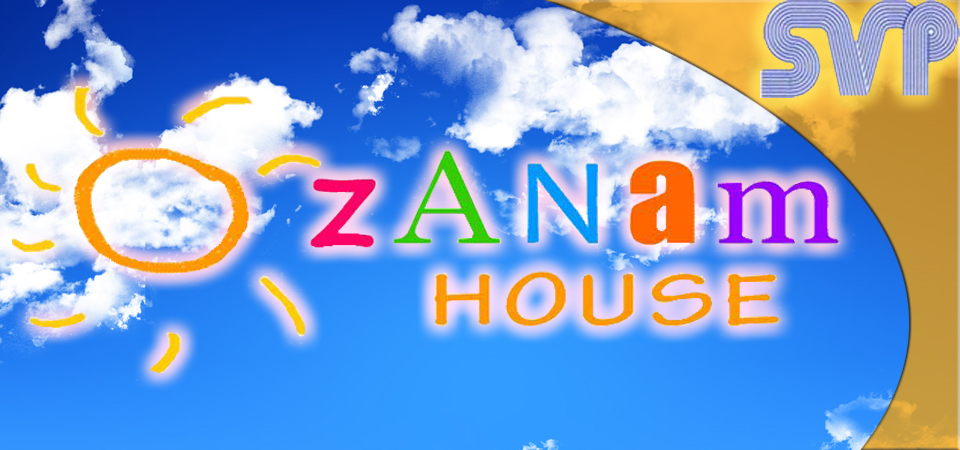 ---