The NEIC Work Experience & Flash Mentoring Initiative, proudly supported by the NEIC Initiative and ran by the National College of Ireland (NCI), has been nominated in the 'Best Education Outreach Award' category of this year's Education Awards.
To celebrate this achievement and all of the hard work that has gone into making it such a success, we will be running a series of posts all week long to highlight their work and its impact on young lives all across the NEIC.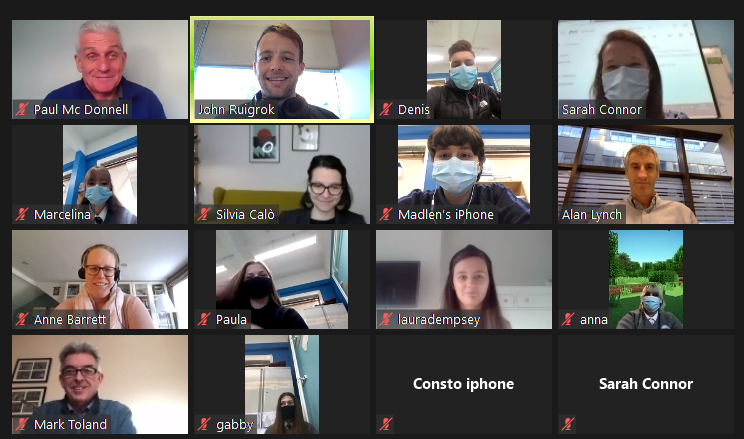 Marino TYs with Mentors from Garda Inspectorate, Central Bank, Learn Signal, Department of Enterprise, Mater Hospital
This has been made possible due to the tireless efforts of John Ruigrok at NCI, and the business partners who are working to show young people in the NEIC what their future careers could look like. Our thanks go to A&L Goodbody, Activate Capital, AIG, Bord Bia, Cairn Homes, Central Bank,Cpl, Department of Education, Department of Enterprise, Department of the Taoiseach, Department of Public Expenditure & Reform, Eversheds Sutherland, The Garda Inspectorate, Ibec, Irish Human Rights and Equality Commission, Kennedy Wilson, Learn Signal, The Mater Hospital, Matheson, McCann FitzGerald, NTMA, National College of Ireland, State Street, StelFox, Talbot GroupTD Global Securities, The Magic of Music, The Wheel, Trust in soda and The Policing Authority for providing these fantastic opportunities.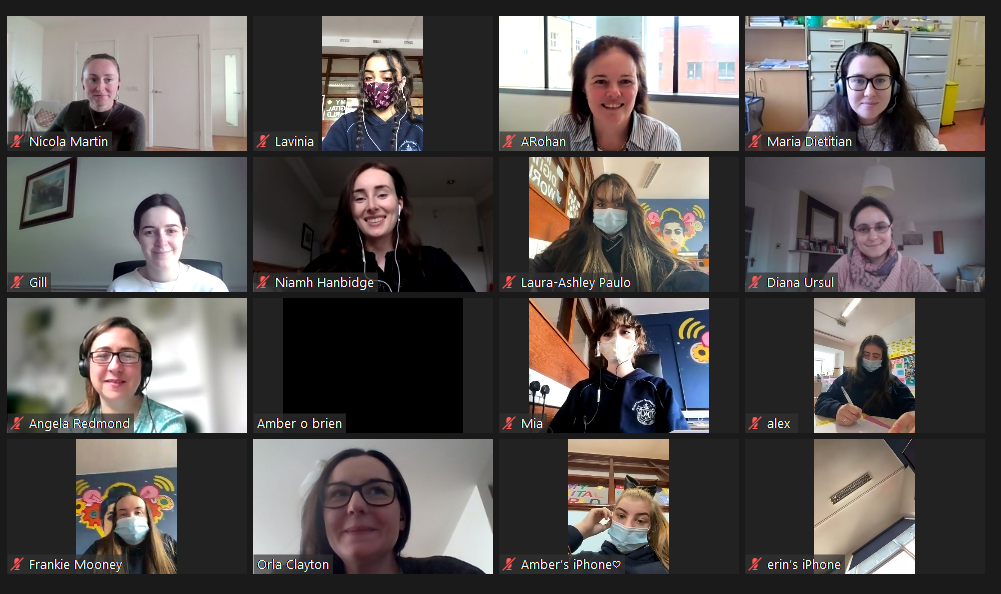 Mount Carmel TYs with volunteers from Kennedy Wilson, Matheson, Bord Bia, Cpl, Mater Hospital, Ibec & Eversheds Sutherland
Check back in with us again tomorrow where we'll be sharing more quotes and graphics from the participants.
Congratulations again to the NEIC Work Experience & Flash Mentoring Initiative!!

---