The NEIC Programme Implementation Board has approved €100,000 funding for an NEIC Community Grant Scheme 2019 which will be administered by the NEIC Programme Office in 2 rounds. This Scheme will focus on two overarching themes.
Theme No. 1 'Brooms and Blooms' – clean-up and enhance your street
Theme No. 2 Active Living, Recreation and Wellbeing
The purpose of the Scheme is to financially support North East Inner City communities in delivering their own projects at local level where it can be demonstrated that such projects will contribute to the achievement of the objectives of the NEIC PIB under one or both themes which have been identified as priority.
Timeframe:
Round 1 was run in April 2019 and Round 2 is now open for applications.
Round 1 :
Completed. Following the assessment process 24 applications were approved by the Programme Implementation Board for funding of a total amount of €46,232. A balance of €53,768 remains to be allocated under Round 2.
Round 2 :
Completed applications will be accepted from Monday 2nd September 2019 until Monday 30th September 2019 (4:00 pm).
Applications received after the closing date will not be accepted.
For more information on the Community Grants Scheme click here
To download an application form click here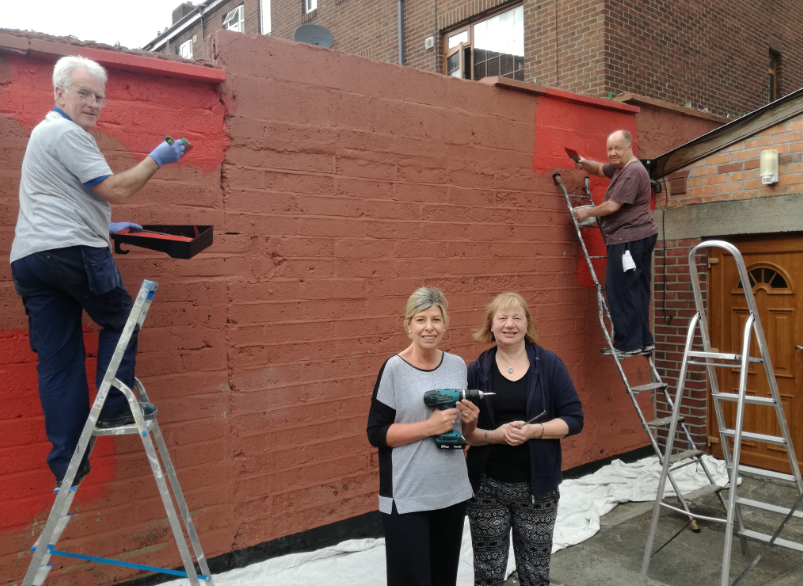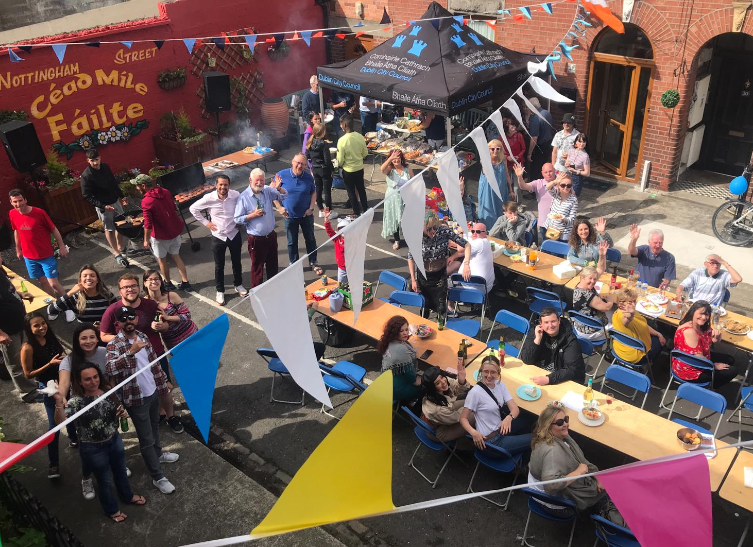 ---