The NEIC PIB has approved €100,000 funding for an NEIC Community Grant Scheme 2019 which will be administered by the NEIC Programme Office in 2 rounds. This year's Scheme will focus on two overarching themes.
Theme No. 1 Environmental awareness and Improvements
Theme No. 2 Active Living, Recreation and Wellbeing
As in 2018 the Community Grant Scheme will operate in 2 Rounds. The first round will be run in Spring/Summer and second round will follow in Autumn/Winter.
Round 1 :
Application forms will be accepted from today until Tuesday 30th April 2019 (4:00 pm).
Round 2 :
Completed applications will be accepted from Monday 2nd September 2019 until Monday 30th September 2019 (4:00 pm).
Applications received after the closing date for either round will not be accepted.
For more information on the Community Grants Scheme clickhere
To download an application form click_here_
If you would prefer an application form in Microsoft Word format please email neic@dublincity.ie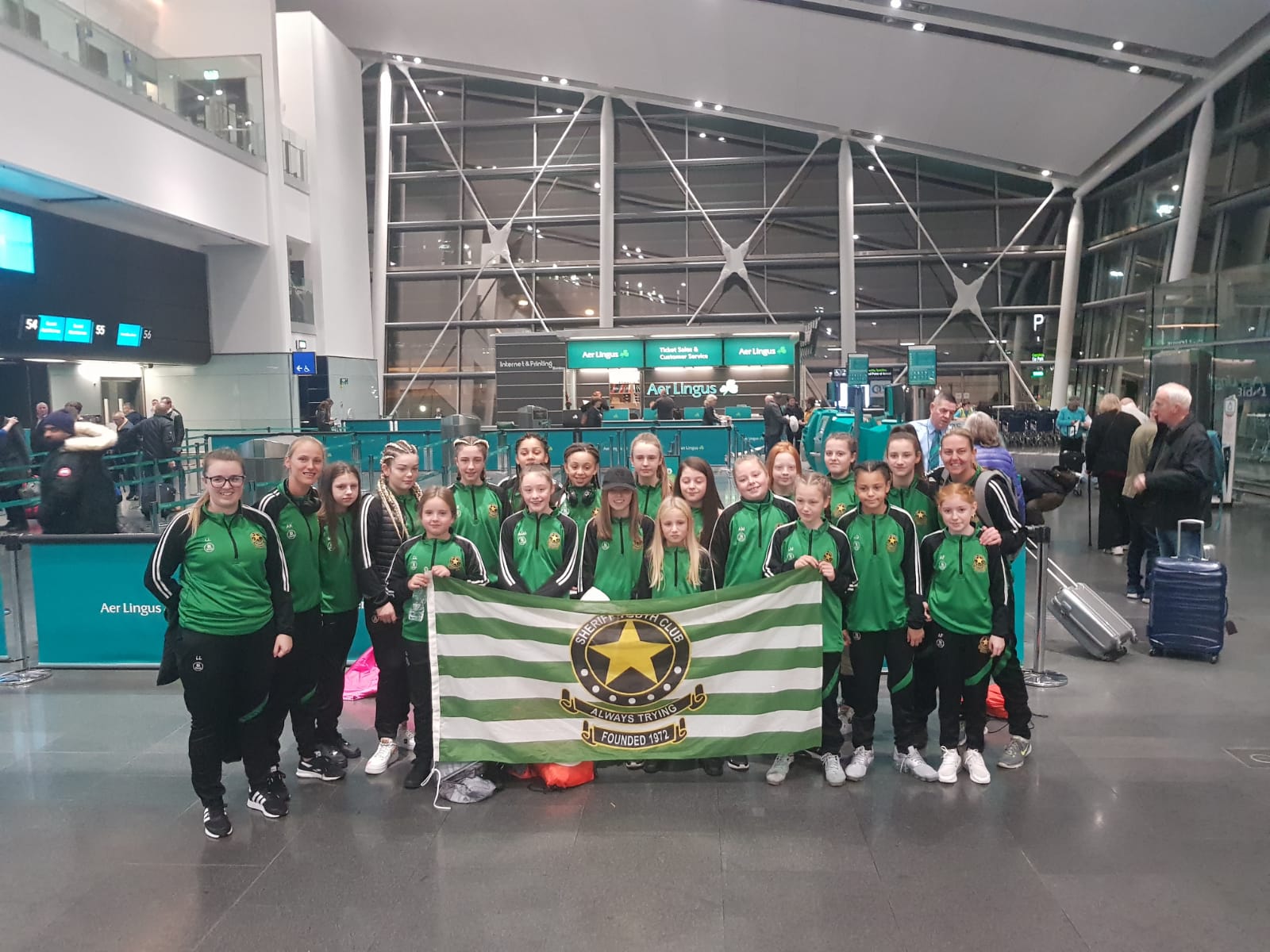 Sherriff Youth Club Girls at Dublin Airport
Corinthians Boxing tournament in Waterford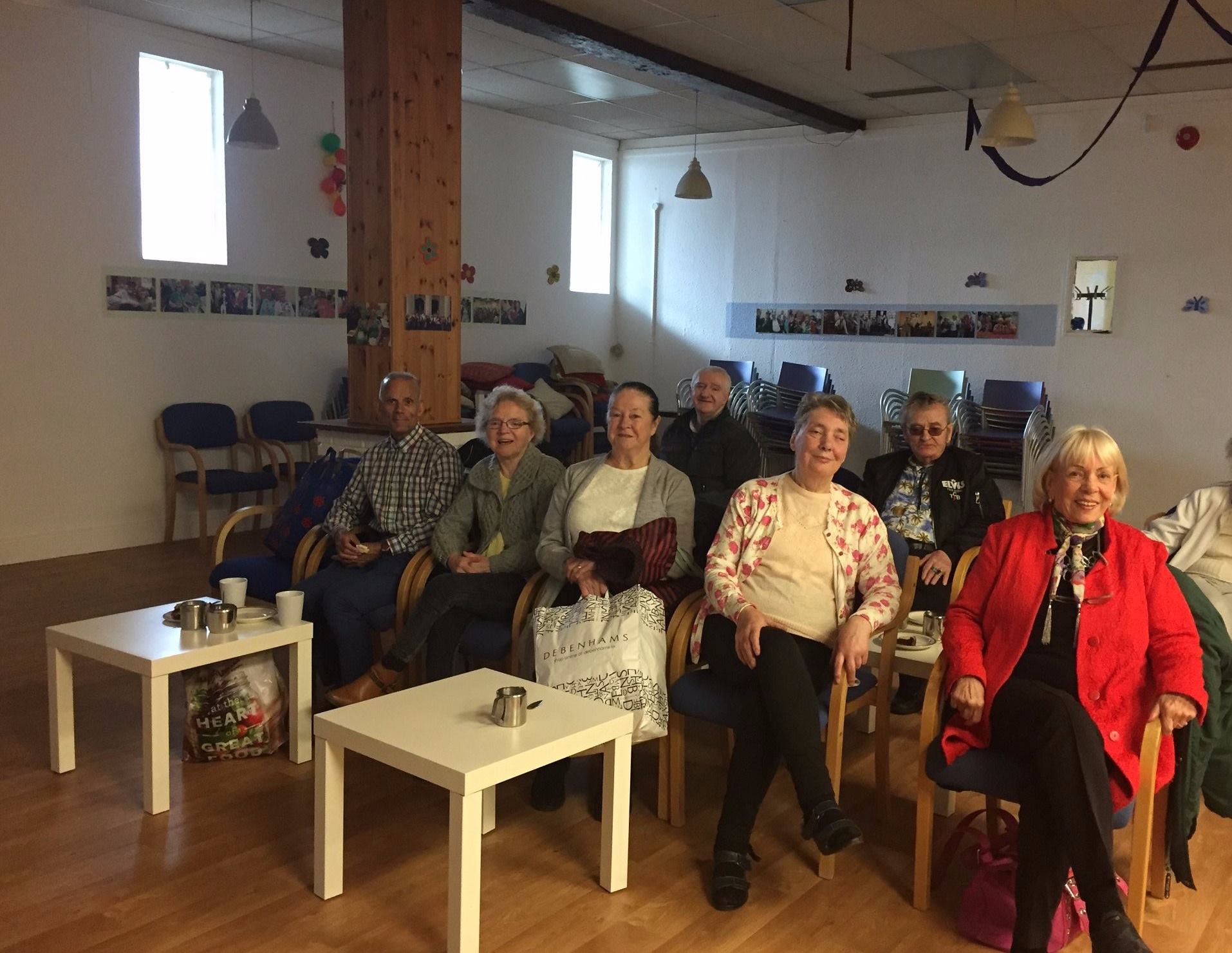 Friends of the Elderly waiting for the Movie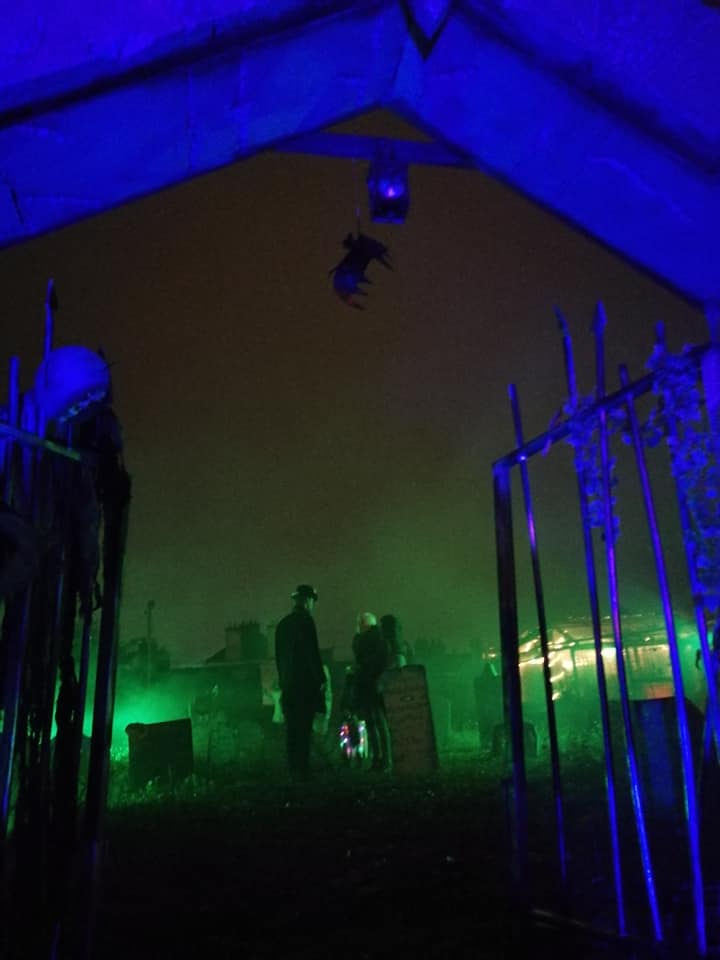 Mud Island Halloween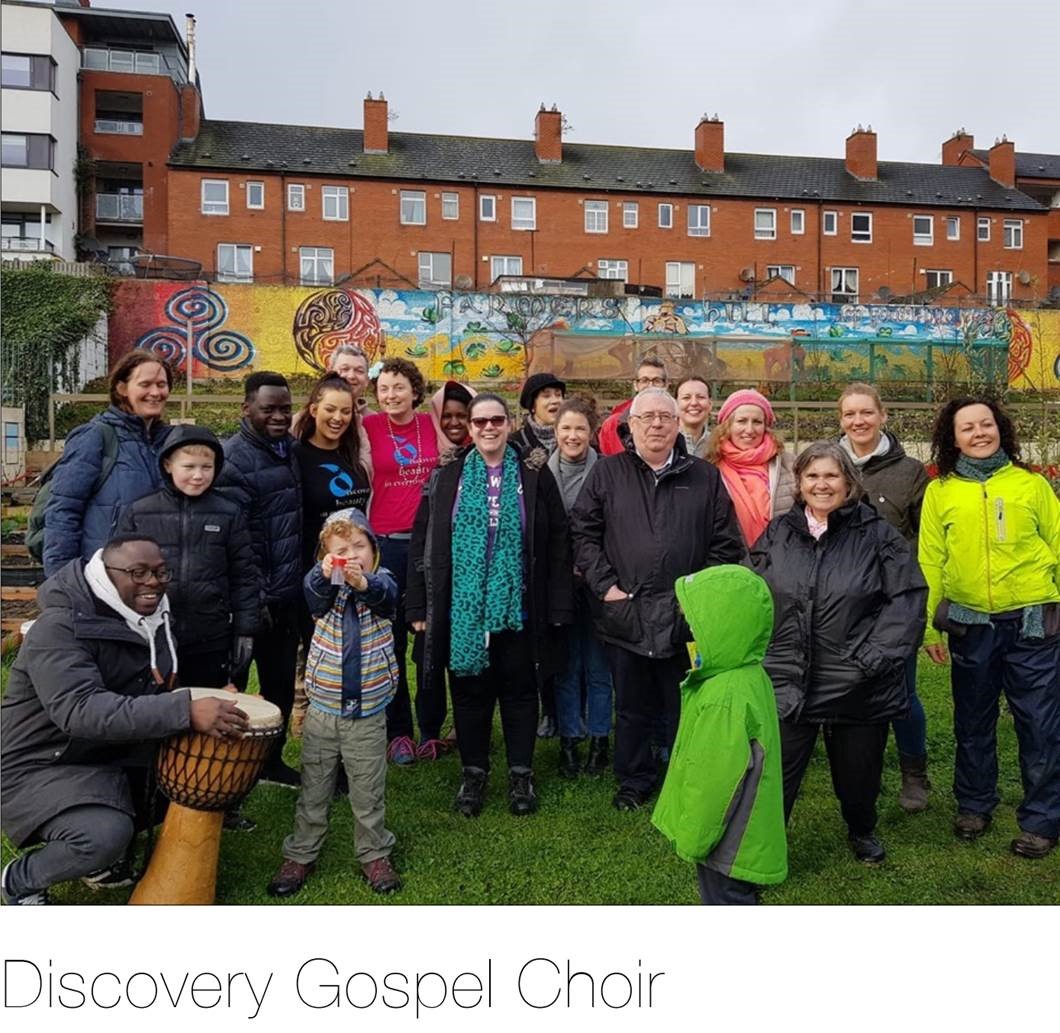 ---