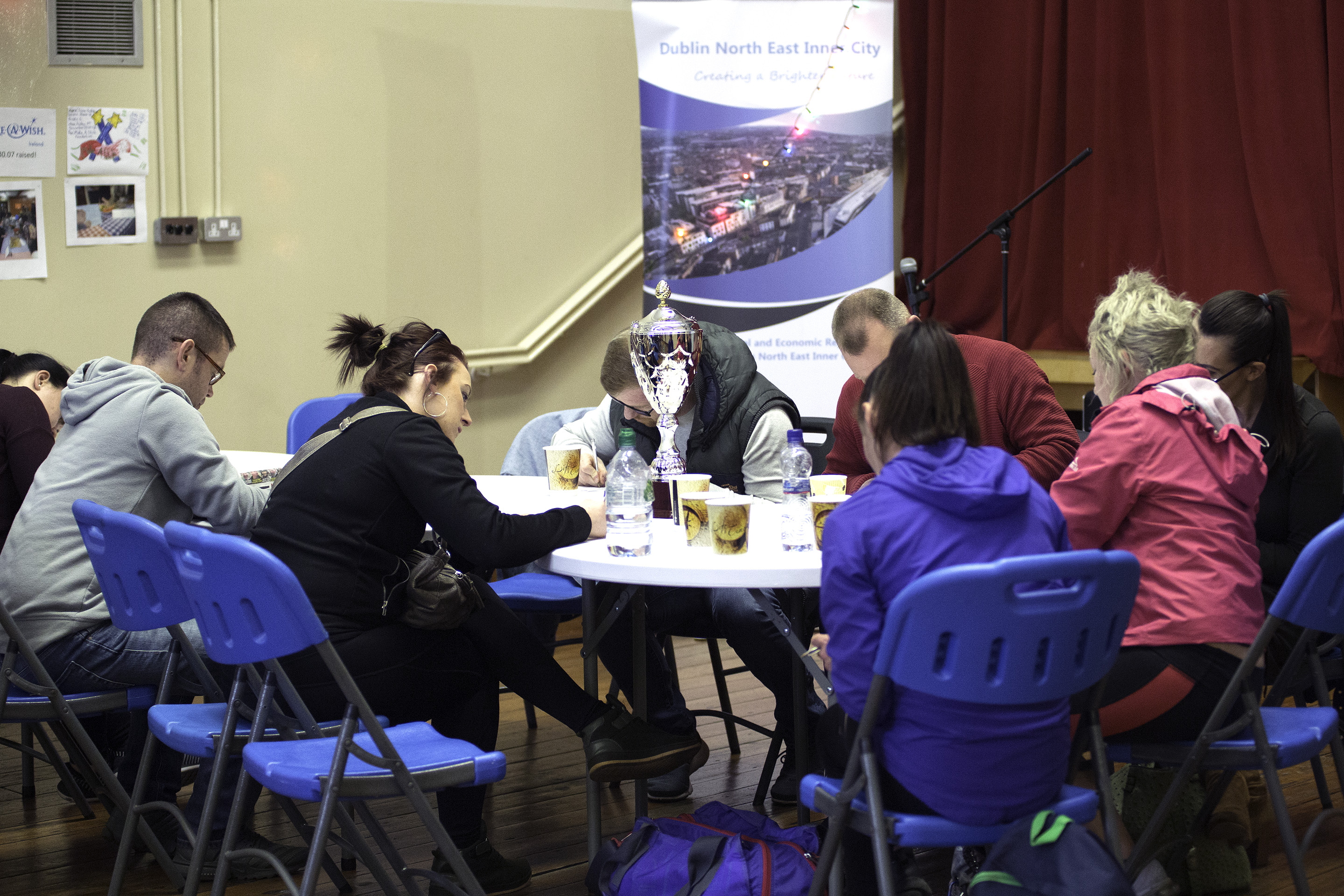 Tall Ships Regatta 2018 and Sail Training Ireland offers a great opportunity for the trainees to experience an exciting sailing trip between Liverpool and Dublin which is designed to have a profound impact on the lives of participants. The event takes place from 27th May to 2nd June 2018.
The experience would provide an excellent environment for personal and social development. It is not so much learning to sail as learning from sailing, from the vessel, the sea, fellow crew members and perhaps most importantly from the trainees themselves. A trainee's first voyage often provides to be a turning point in their lives.
The Regatta is age friendly and accessible to all as it offers the opportunity to participate to a wide age demographic and there are also ships specially designed to facilitate various levels of physical ability.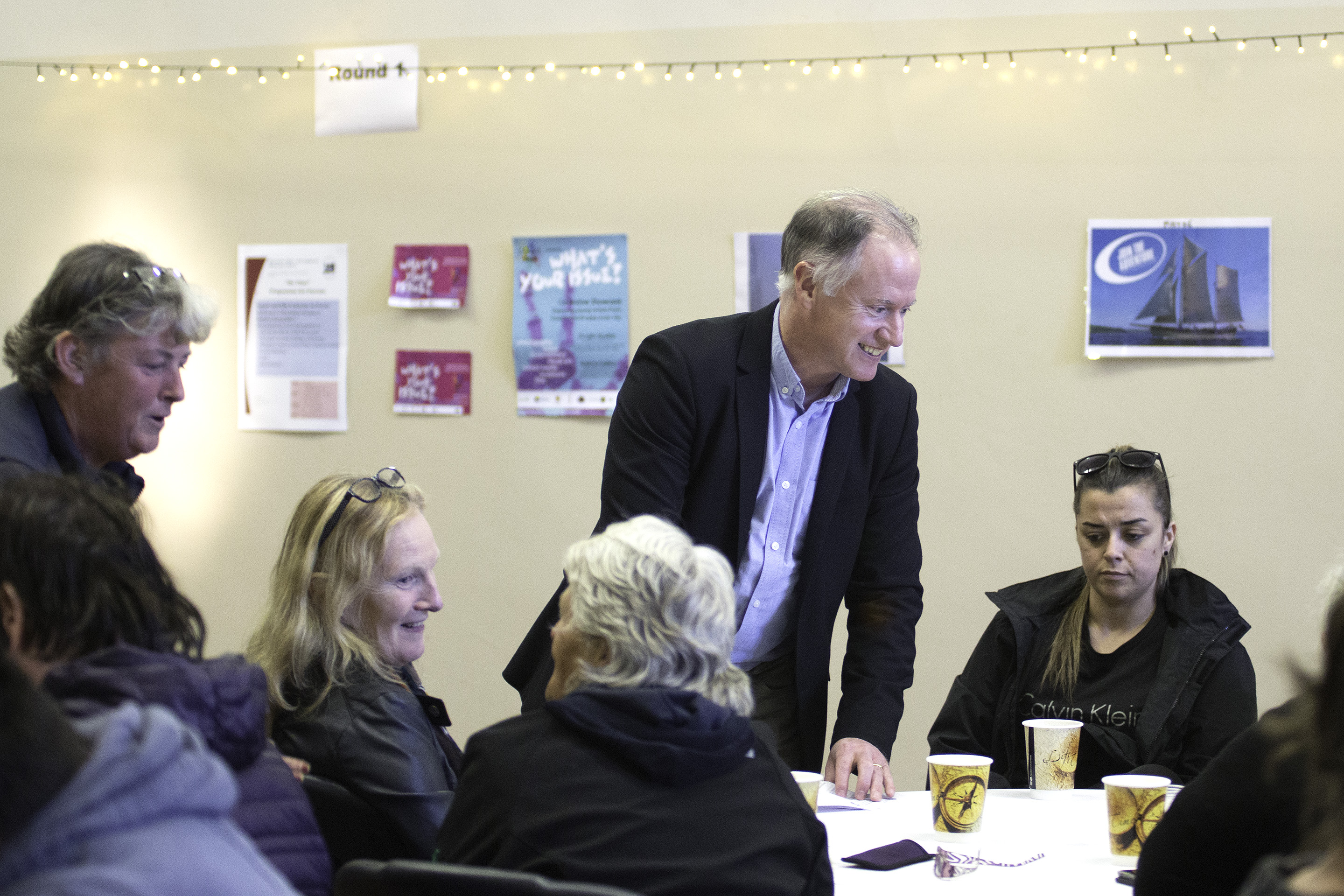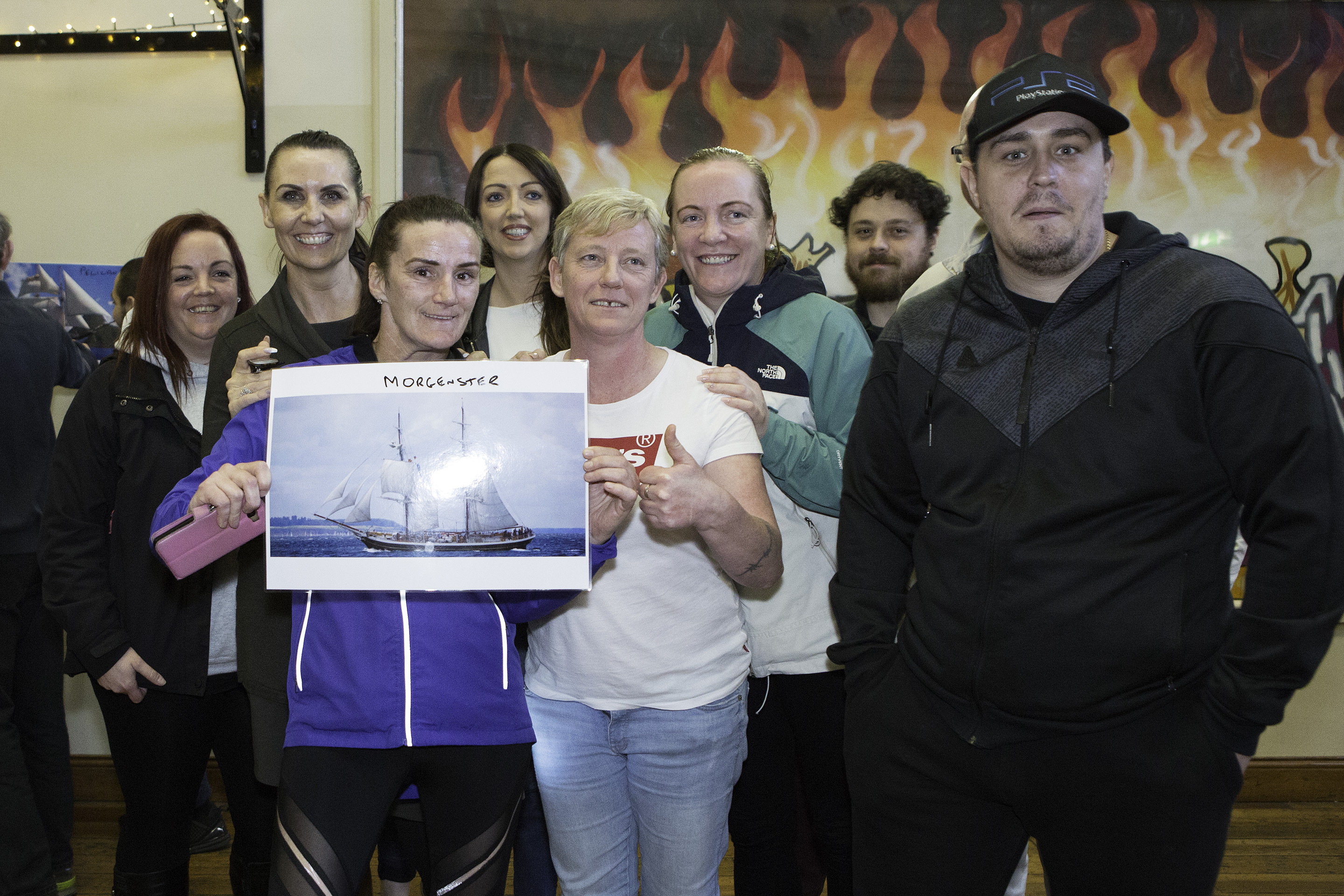 ---