Youth Worker Job Specification
Job Title: Youth Worker
Hours of Job (37 hours per week over seven days):
Reports to: Belvedere Youth Club General Manager
Contract: 1 Year Fixed Term Contract
The candidate:
Essential job skills/experience required:
o Degree in youth work or equivalent
o 2 years experience in a youth work setting
Job Description: BYC has an extensive range of activity based and targeted programmes for children and young people aged 7-24. From our after schools drop-in sessions, our sports, drama and arts programmes to our evening activities, we are always looking to listen to our young people and introduce new ideas and ways of working.
We are currently recruiting for 1 youth worker position. This youth worker role will be focused on leading and implementing youth work programmes of a high quality. The youth worker will receive support and supervision as part of a large in-house team. This position is to specifically work with the 7-9 year old age group.
We are specifically looking for candidates who may have a background in or experience of:
Drama and arts practitioners, with experience in youth theatre or arts programming

Educational support with young people, with experience in homework clubs or other educational activities

Technical skills, with experience in coding or teaching basic IT to young people
Responsibilities:
o Contributing to annual planning, reporting and review work for the project
o Carrying out assessments and recruiting young people for participation in the programme
o Engaging with and building professional trusting relationships with young people and their families.
o Providing support and advocating on behalf of young people.
o Identifying and facilitating programmes to meet the needs of the young people (with specific focus on supports in relation to informal educational work)
Administration:
o Maintain up-to-date records in relation to the progress and development of young people.
o Attend weekly staff meetings with all other staff members of BYC
o Support the implementation of BYC Strategy, specifically in terms of engagement with the organisational outcomes framework
o Logic Model planning for youth work programmes
Other:
o Work effectively with all staff in BYC to identify and engage suitable young people on to the youth diversion programme.
o Work directly alongside other staff members in various settings
o Work as part of a team engaging in team meetings and appropriate supervision, review and planning sessions.
o Promote positive working relationships with external organisations.
o Maintain employer confidentiality at all times.
o Be responsible for time management
Personal skills:
o Excellent communication skills
o Excellent motivation and ability to work on own initiative
o Excellent organisational and IT skills
Application Process:
Please post a comprehensive CV x 3 and cover letter x 3 for the attention of the General Manager by 5pm on January 31st 2020 to:
Jenny Courtney
General Manager
Belvedere Youth Club
41 Lower Buckingham Street
Dublin 1
For further information in regards to the role, please contact Jenny Courtney @ 0873447184
Job advert also available at: https://www.activelink.ie/content/vacancies/children-youth/49013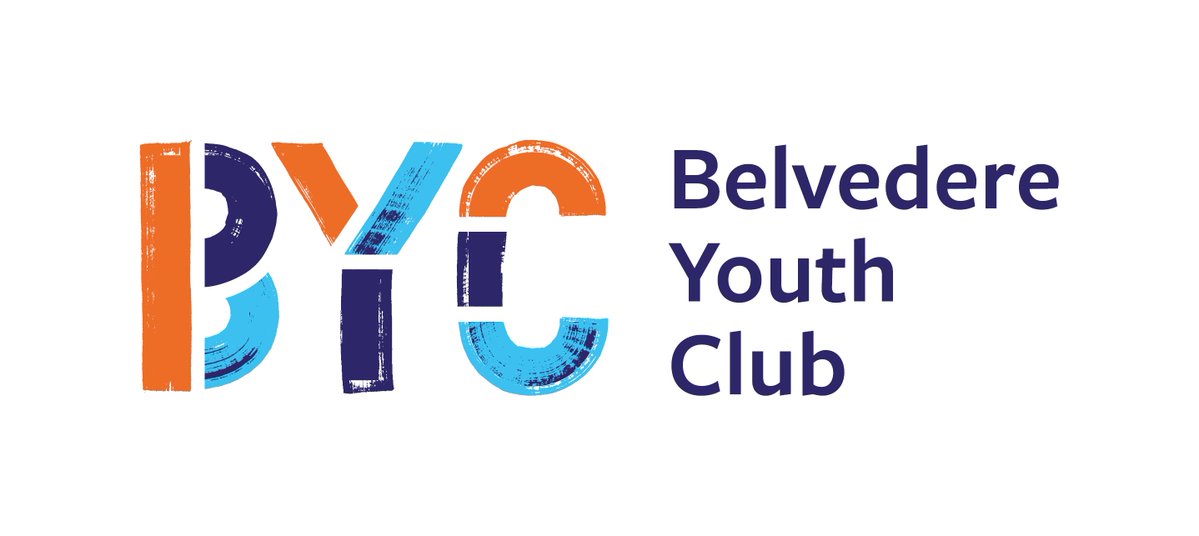 ---