It was a special event in Croke Park where all the celebrations took place off the pitch!
Ten young winners & their friends & families gathered for the fourth Dublin North Central Garda Youth Awards, which are proudly supported by Croke Park and Dublin's North East Inner City (NEIC) Programme.
The annual awards recognise outstanding young people between the ages of 13 and 21 who do good work in their communities of the Dublin North Central Garda Division, which is the local community area covered by Store Street, Mountjoy and the Bridewell Garda Stations.
The judging panel for this year's awards were;
Larry McCarthy – President of the GAA

Michael Darragh McAuley – North East Inner City Programme

Inspector Jim Clavin, Mountjoy Garda Station Speaking at the awards, GAA President Larry Mc Carthy said how important the awards are to the stadium and praised the young winners for their kindness, determination, courage and dedication to others in our community.
Chief Superintendent for the Dublin North Central Garda Division, Patrick McMenamin also spoke and highlighted how important it is to recognise the valuable contributions which our young people are making in society daily which often gets forgotten.
Chairperson of the NEIC Implementation Board Mick Stone, thanked the young award winners for their outstanding social action and praised them for their work and the time they give to improving the lives and wellbeing of others in our community
Welcoming a former local Garda youth award winner herself, and now Olympic champion, Kellie Harrington took time out of her very busy schedule to be at the awards to celebrate this year's winners who were delighted to meet her and get to see her Olympic gold medal.
The 2020 Winners list:
D District Award (Area covered by the Bridewell Garda Station)
Karl C Dawson
U District Award (Area covered by Mountjoy Garda Station)
Sean Cullen
C District Award – Area covered by Store Street Garda Station
Clarice O'Leary
Special Achievement Award Winners:
These awards recognise outstanding young people who have overcome difficult circumstances, defied all the odds & whose commitment deserves recognition. There were four winners on the night:
Anthony Iannucci

Kerri-Anne Byrne

Mateusz Liesecki

Tori O'Driscoll Community Safety Award Winner:
Nicole Clyne & Lauren Mc Evoy
Group Award Winners:
Larkin Community College Diversity Inclusion Group
Hall of Fame Award:
Fergus Mc Cabe (posthumous award)
Overall Dublin North Central Garda Youth Award Winners 2020:
Darragh Flood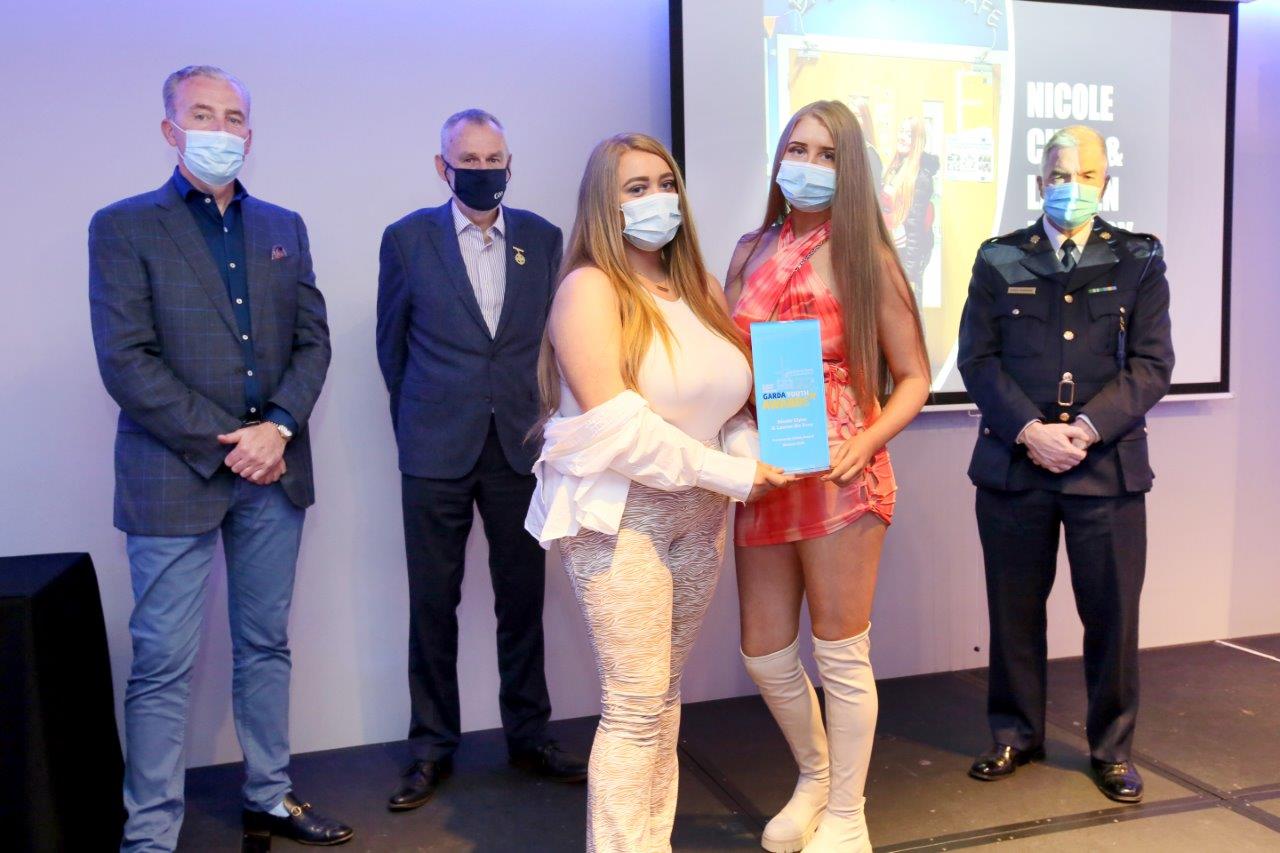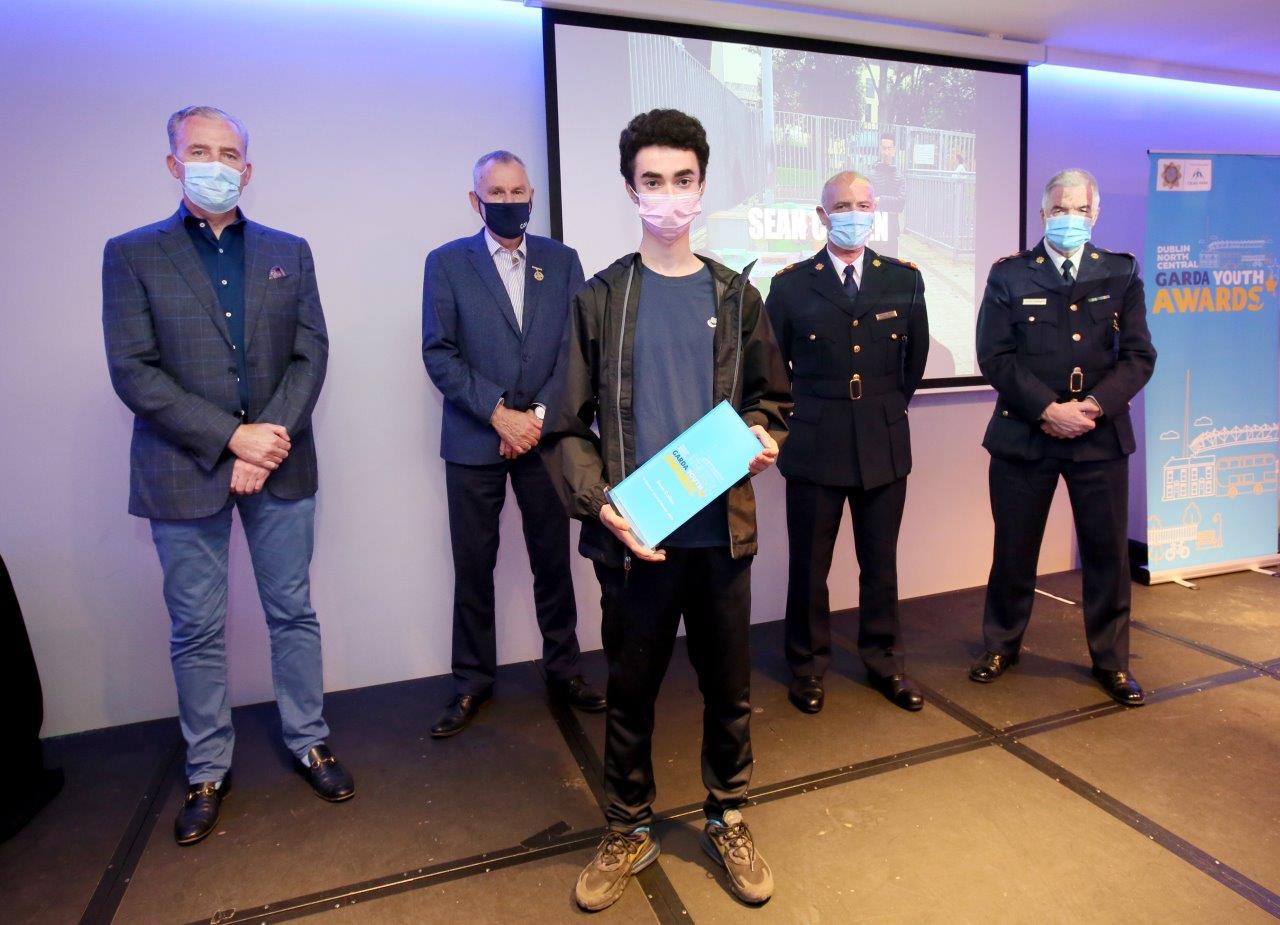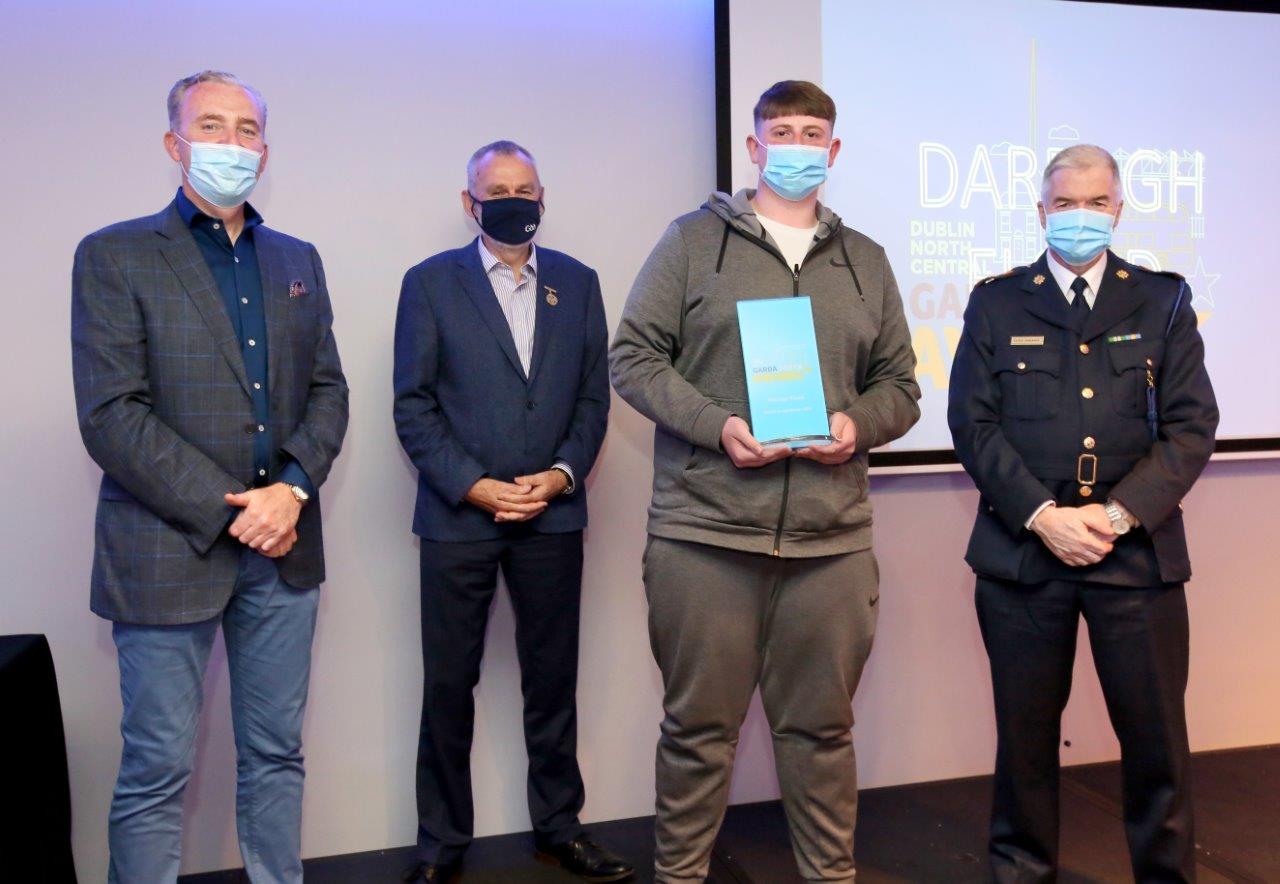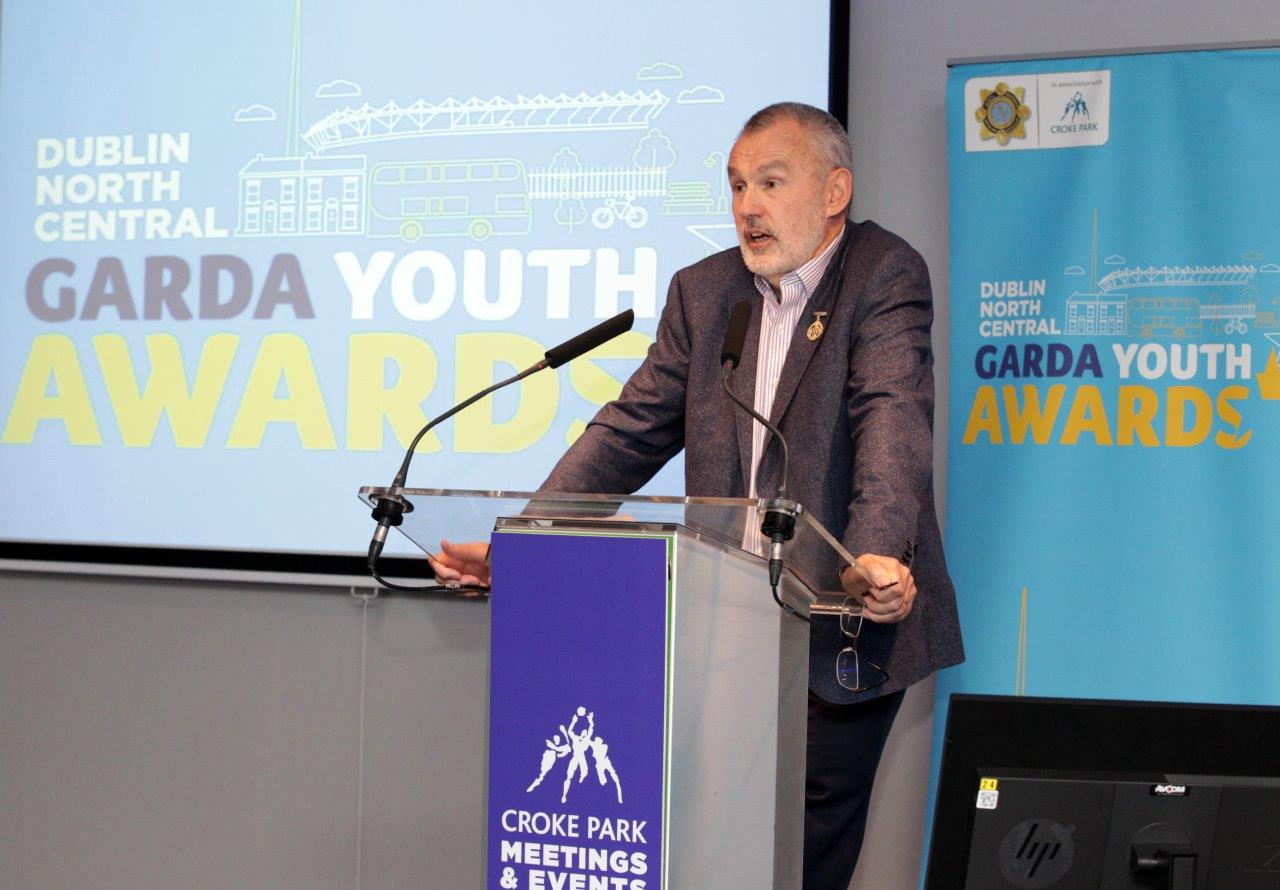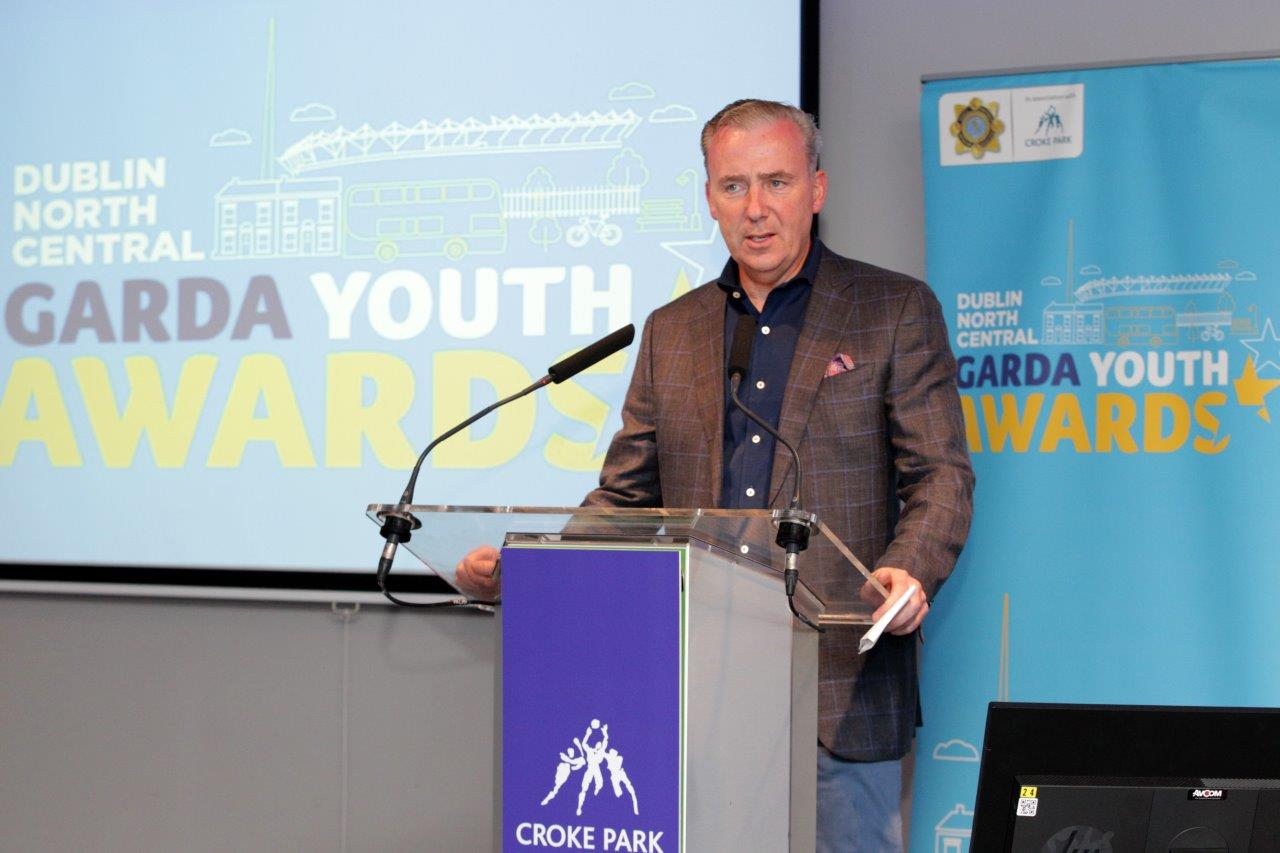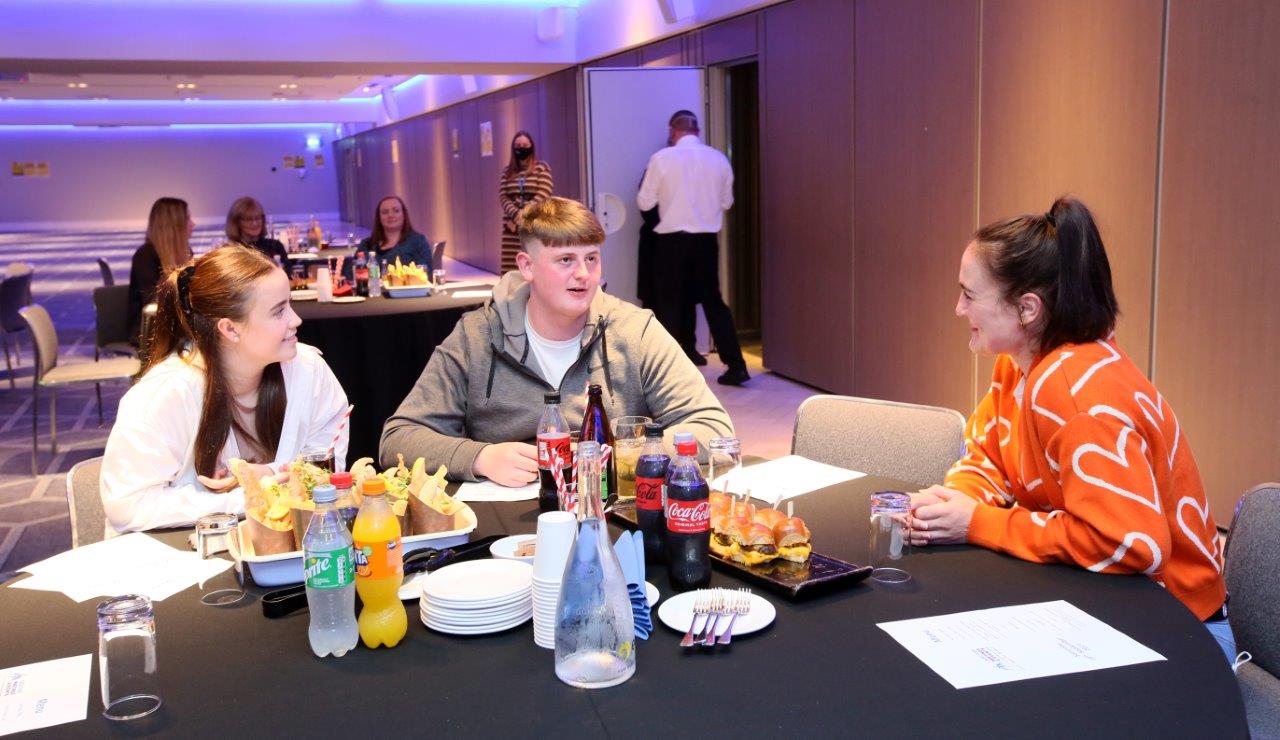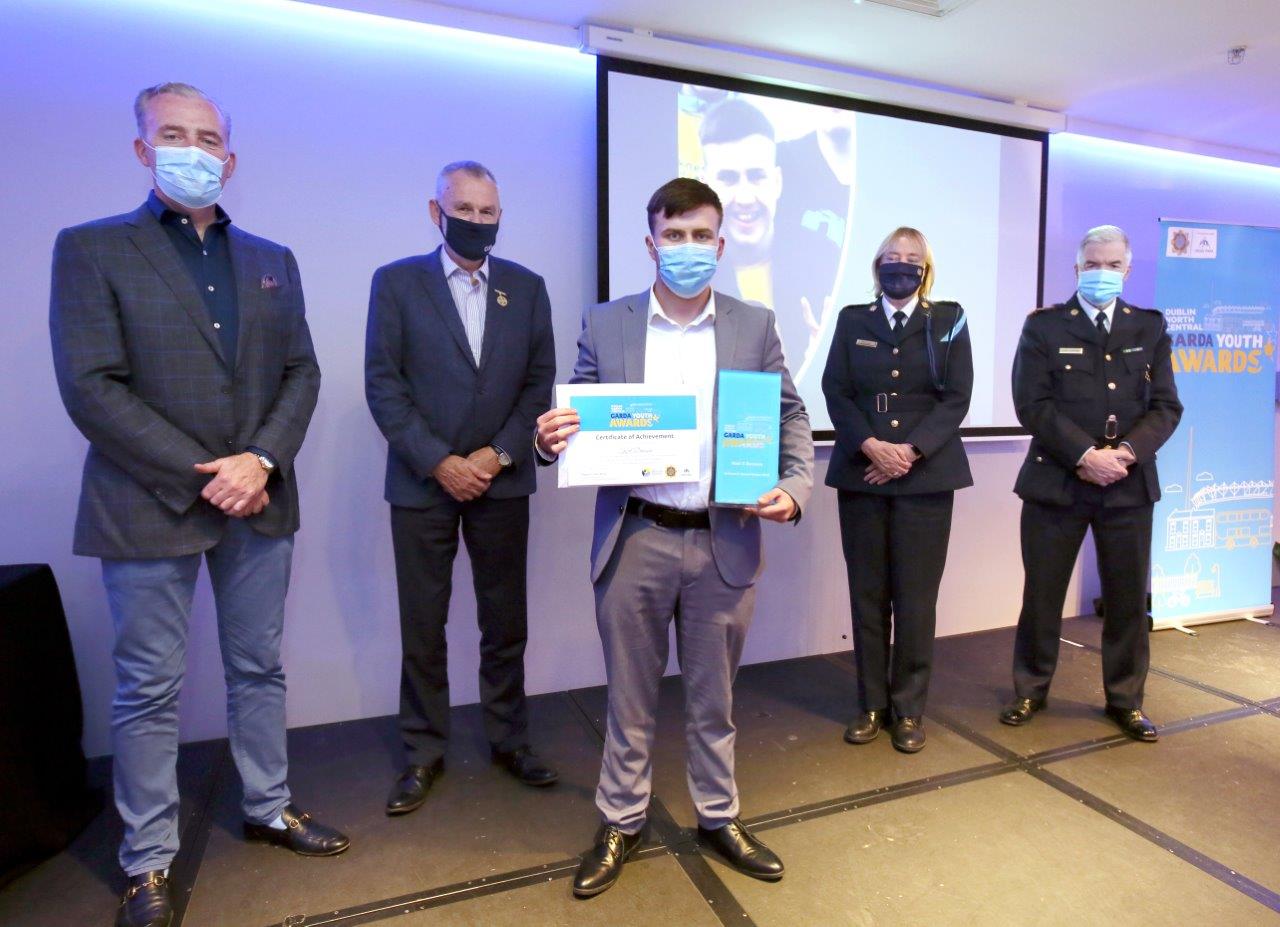 ---