Opening of the first Inclusion Health Hub in the Irish Republic in the NEIC July 2019
The HSE are delighted to announce the opening of the first Inclusion Health Hub in Ireland. This hub has been fully operational since 1st July 2019 and is located in the heart of the North Inner City of Dublin. The hub houses -
A specialised GP and Nursing practice

The HSE Homeless Health Link Team

And the Homeless and Addiction Case Management Teams

Specialist maternity services for women in addiction
We are planning an official open day in early October perhaps to coincide with international mental health day 10th October, or other relevant international awareness day.
The HSE in partnership with the DoH have secured additional funding through the NEIC for the enhancement of services in the area
A 10 bed stabilisation unit offering 5 beds for HSE referrals and 5 beds for non HSE referrals for individuals residing in the NEIC area only, building works have commenced official opening date has been agreed as early September 2019

Case Management Team for people experiencing homelessness, this team took up post on the 22nd July 2019; the team have been trained on the agreed case management process and have been engaging with relevant agencies in the NEIC area.

Case Management Team for people with substance use / misuse issues this team is operational and are support staff in City Clinic in the referrals into the Stabilisation Unit since the 18th July 2019. The full team will be in place 6th August 2019 and will be operational from the 12th August 2019.
In 2019 the HSE continues to expand the following initiatives in the area –
Development of the Homeless Health Link Team to be a full multi disciplinary team, social work, occupational therapy, physiotherapy, public health nurse and outreach worker

The expansion of the HSE community alcohol service, with the addition of Clinical Nurse Specialists to the service

Supporting an increased uptake of community based Hep C treatment initiative

The SAOR brief intervention training programme within the community and to expand to include identified acute hospital staff in CHO DNCC area.

Naloxone training and distribution to target a reduction in drug related death and non-fatal overdoses

The HSE partnership with the Change for Life Programme in the area
The HSE are working with Breast Check to carry out a campaign in the North Inner City in October 2019, providing a mobile service in the area based in Lourdes Day Care Centre on Sean McDermott Street.
In addition to all this the HSE Social Inclusion Services are working very closely with the Drug and Alcohol Task Force and the NGO's in the North Inner City driving a common case management process for all addiction services in the area, this commenced on the 1st July 2019, and will ensure a consistent approach to case management, putting the service users at the centre of all decisions and will enable better interagency working on behalf of the service user.
There are in excess of 20 agencies engaging in the process, 36 case managers have been trained in the common approach and are being heavily supported by HSE staff in the area.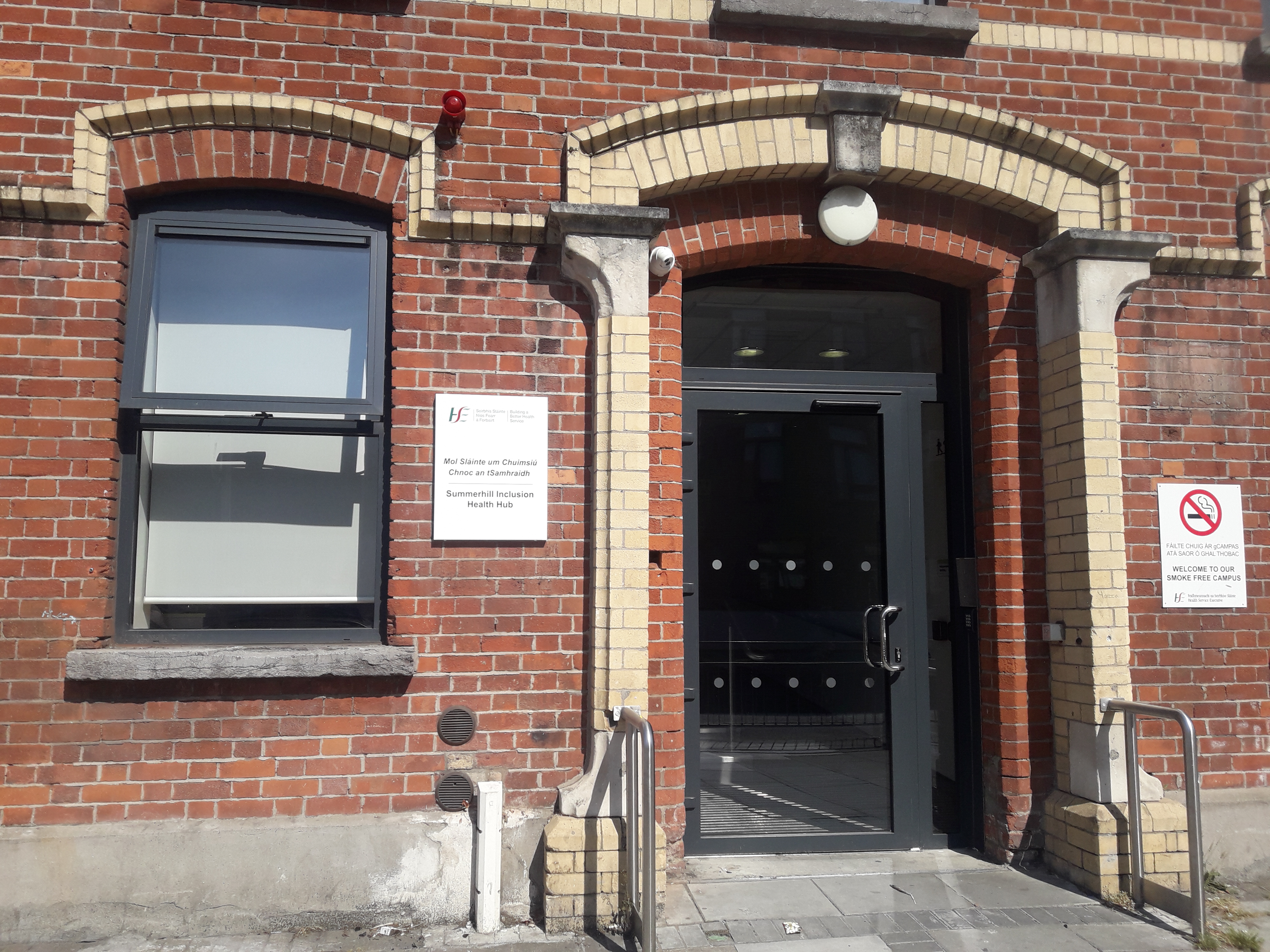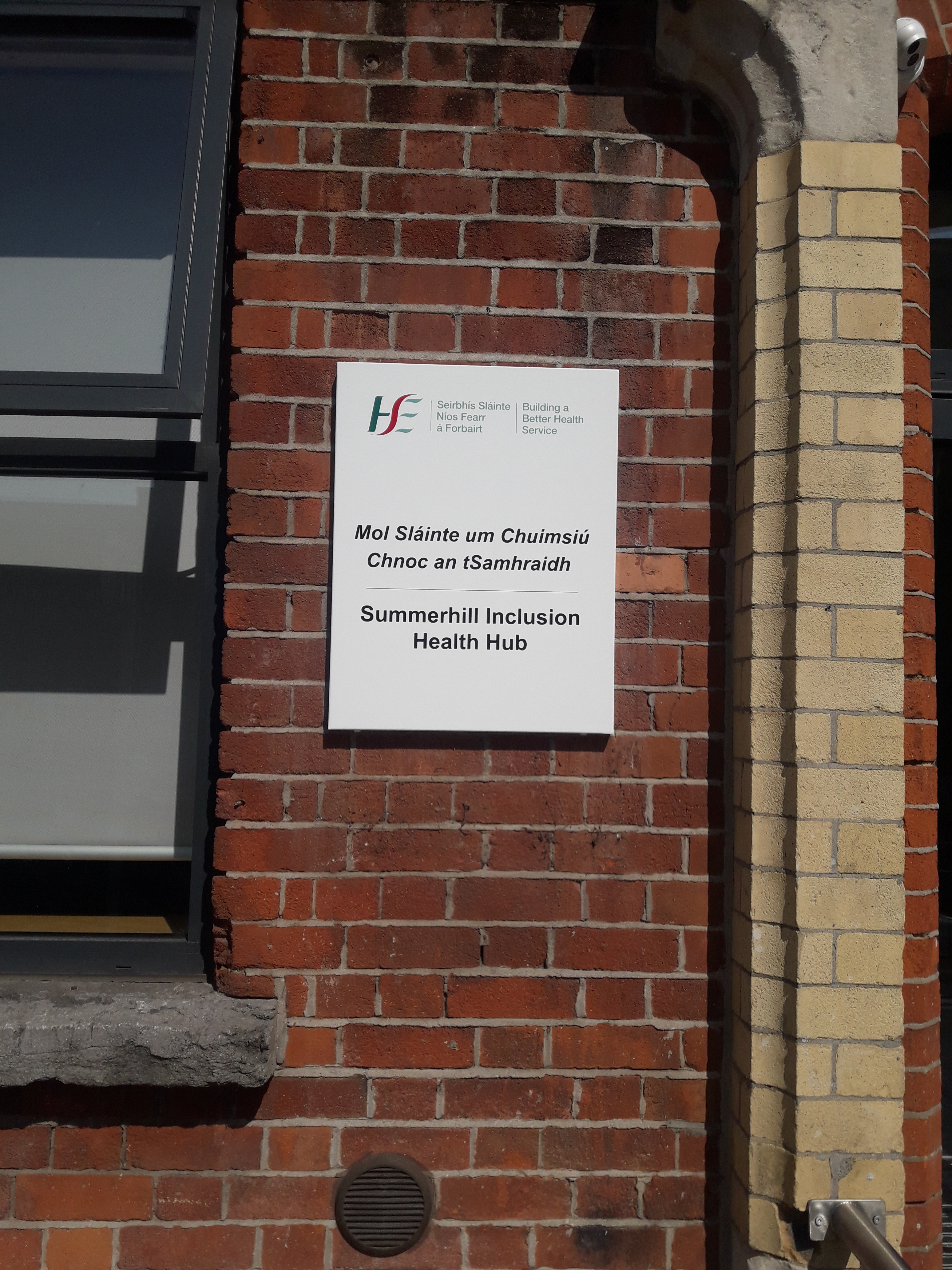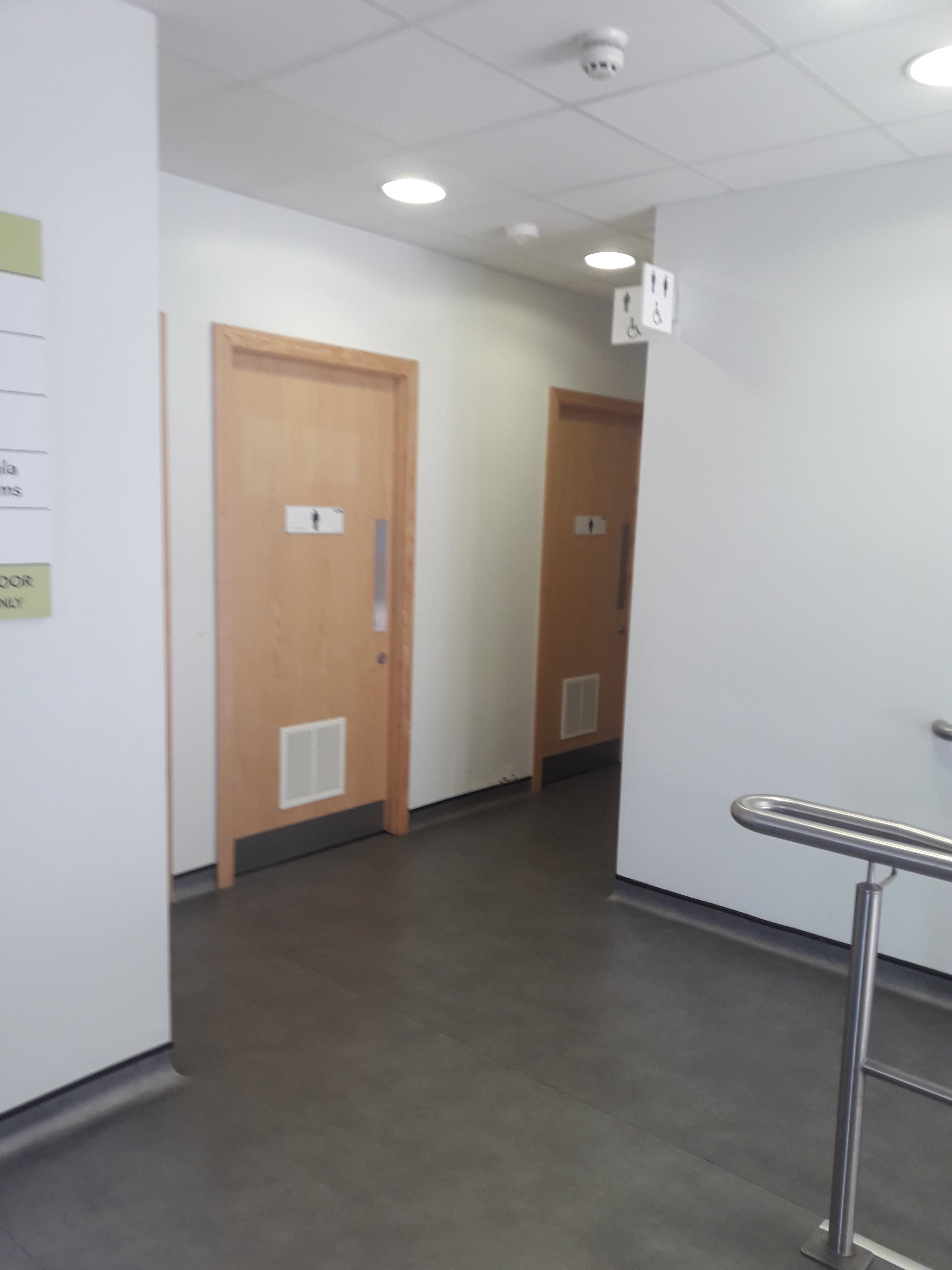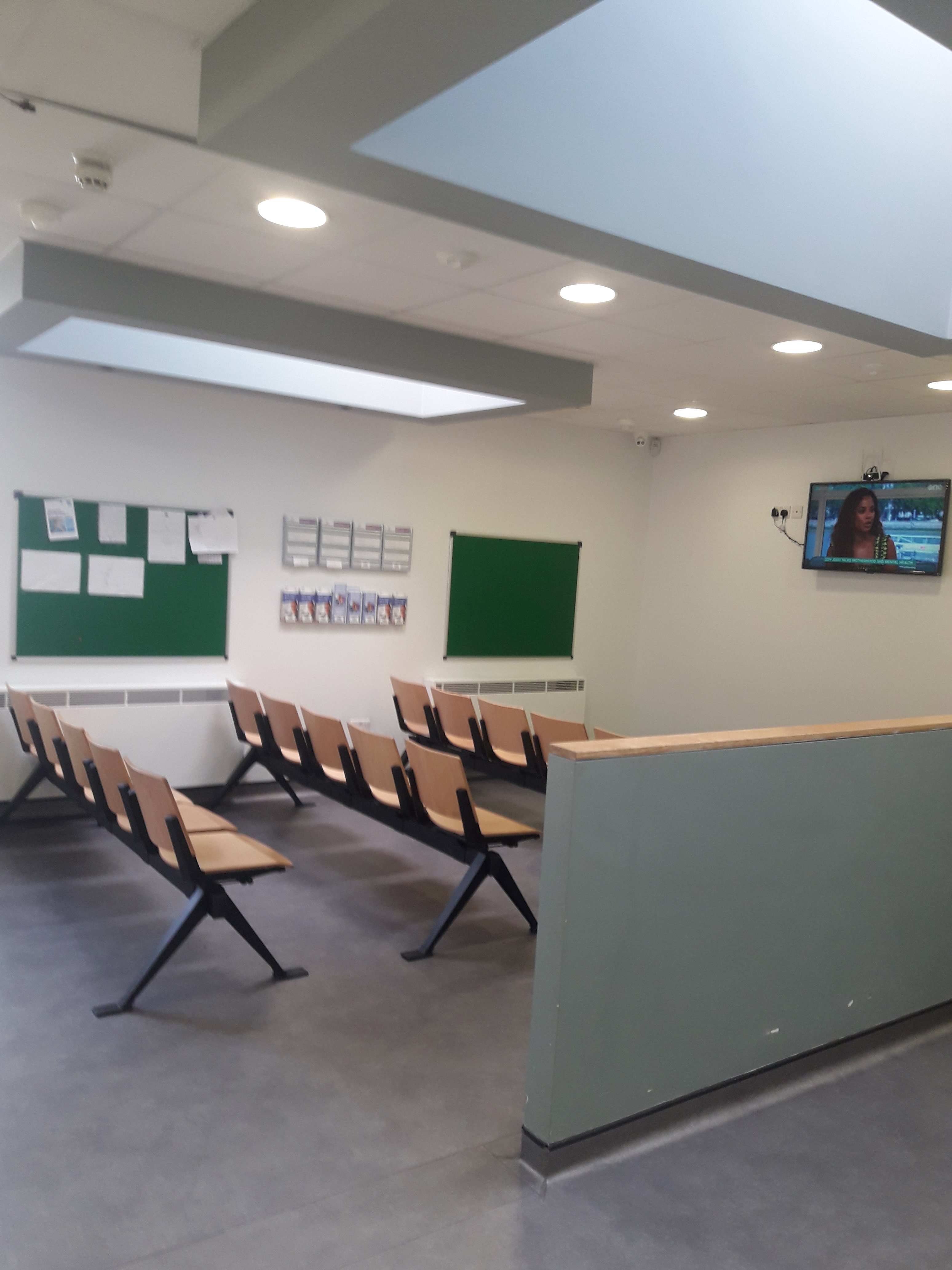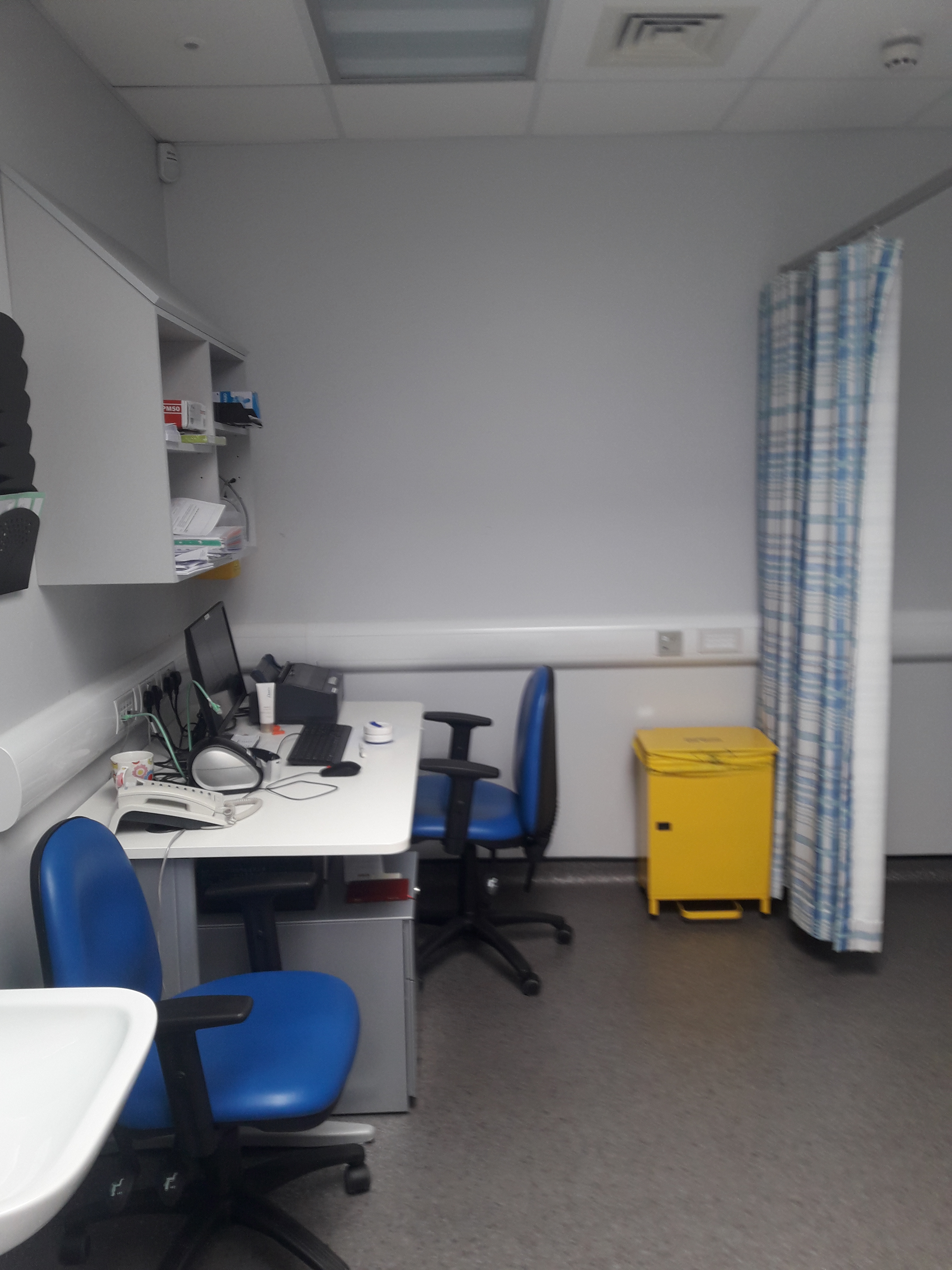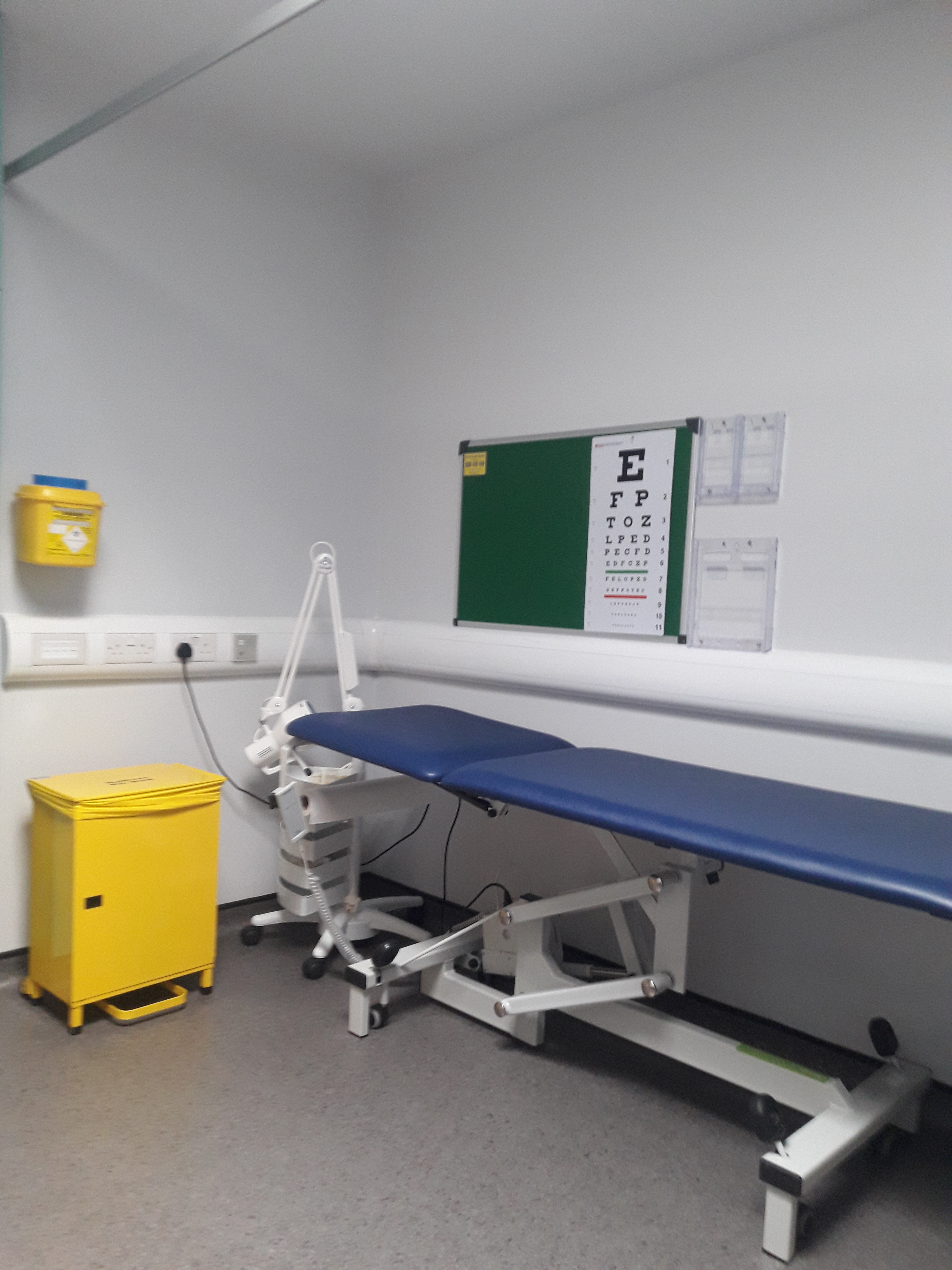 ---