Dublin City Age Friendly Alliance, ALONE and other agencies have come together to deliver for older citizens in Dublin City. ALONE currently operates a national COVID 19 support line for older people that was set up in collaboration with the HSE and the Department of Health. The line is active from 8am to 8pm seven days a week, and has received more than 3,300 calls to date. In the vast majority of cases issues are solved over the phone.
Dublin City Council staff based in Area Offices will now act as a focal point to develop bespoke local solutions to problems that need to be escalated from the phone lines. We feel that we are best placed to coordinate our own staff, local groups, volunteers or An Garda Síochána to deliver solutions to people in our local communities.
It is hoped that the partnership with ALONE will allow us to provide services to citizens all across the community.
Separately, We have already put significant measures in place to deal with older people living in our DCC Sheltered Housing Complexes and vulnerable tenants in our Social Housing including:
We have given our sheltered housing tenants the mobile phone number of our Sheltered Housing Liaison Officers so they can contact them if they have any issues.
We are phoning our tenants in Sheltered Housing on a regular basis to check up on them. This has turned out to be very popular.
We have developed a protocol if our Sheltered Housing Liaison Officers cannot contact a tenant.
We are no longer calling directly to tenants in our Sheltered Housing unless there is an emergency or we cannot make contact.
We have developed lists of vulnerable tenants outside of sheltered housing complexes they we will also stay in contact with via phone.
We have been liaising with agencies that provide meals to older people to make sure their service is continuing and advise around COVID 19 precautions.
The ALONE support line number is 0818 222 024 if you would like to share it through your social media platforms.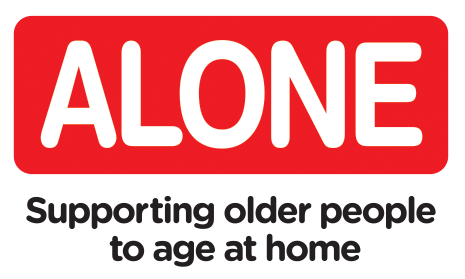 ---