Mud Island are hosting 2 not to be missed Christmas events!
The first event is a Christmas Market on 7th December 2019, 12-6pm. A large selection of stalls ranging from Arts & Crafts to Bric a Brac, all from local producers in the community.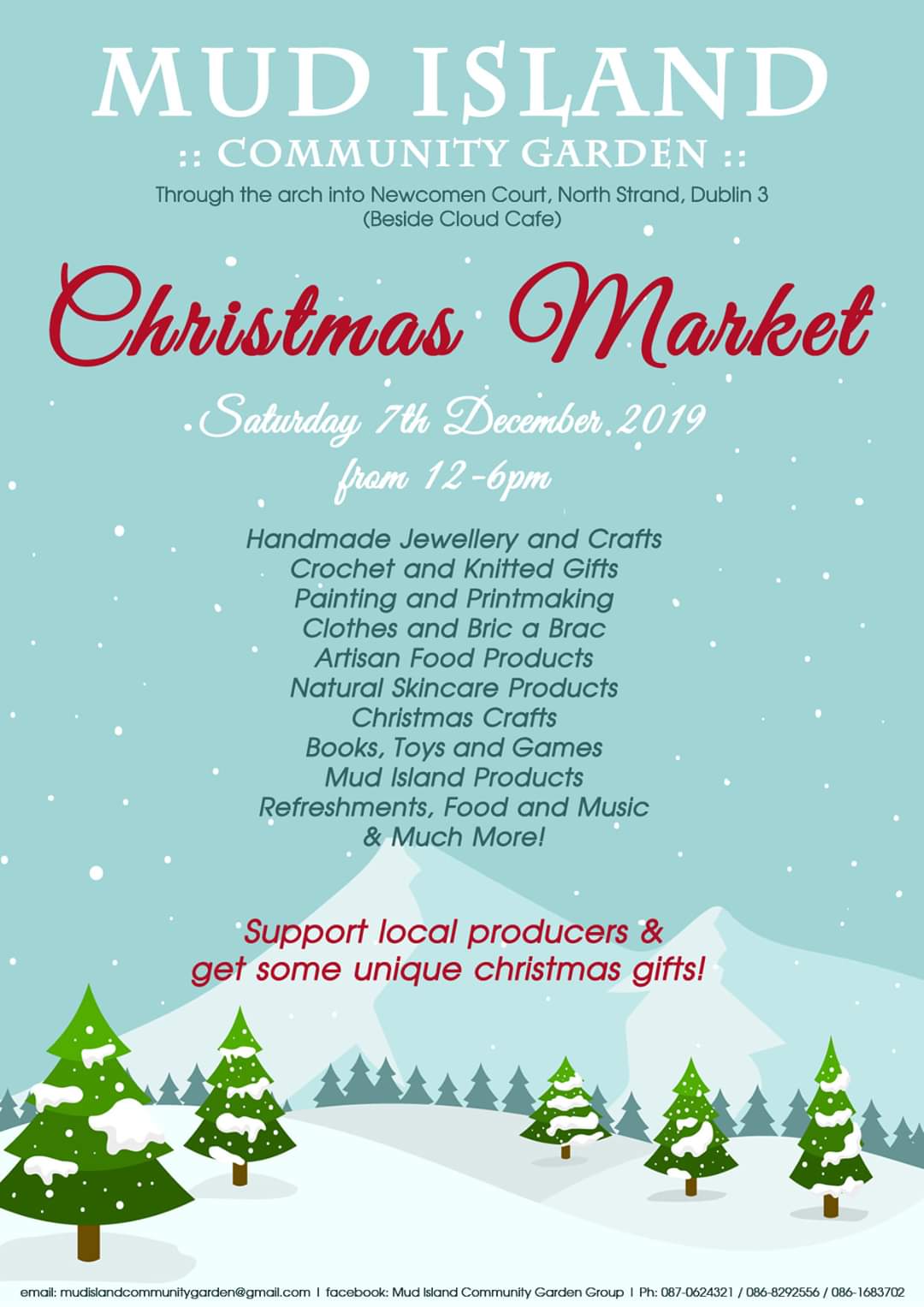 They will also be hosting a Big Christmas Quiz Night in Cusacks Pub, North Strand on Wednesday 11th December 2019 @7.30pm. €20 for table of 4. Great prizes are up for grabs!!!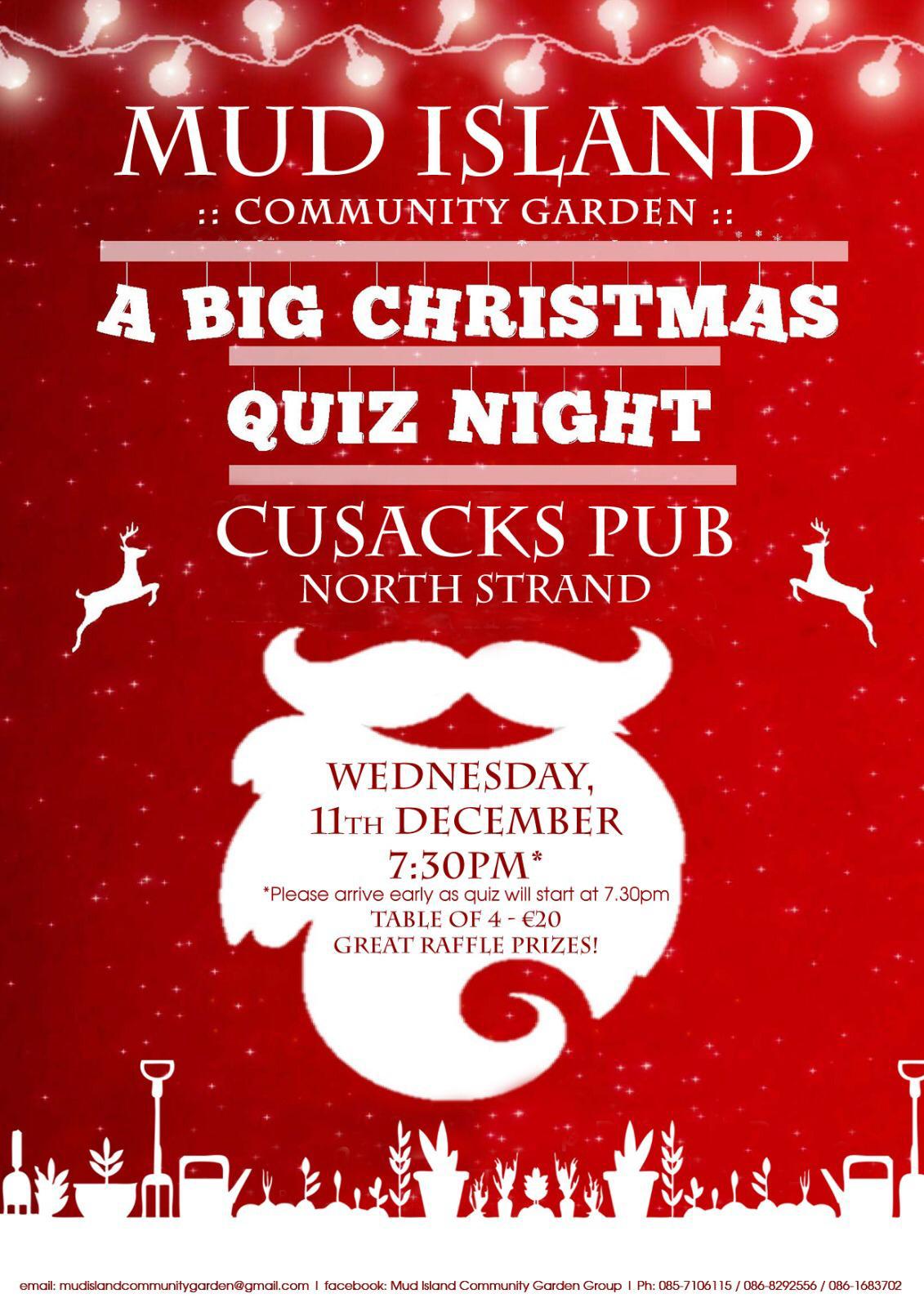 ---