Closing date, 5pm Friday, 30th March
**APPLICATION FORM IS AVAILABLE HERE**
**BURSARY APPLICATION FORM IS AVAILABLE HERE**
2018 Tall Ships Regatta
Liverpool – Dublin.

27th May – 2nd June 2018 Liverpool to Dublin Leg.

Up to 15 Ships.

50 places for over 18s from the North East Inner City to take part in sail training programme on a Tall Ship

Organised and supported by Dublin City Council, Dublin Port Company and North East Inner City.

Trip to Liverpool.

Young people from other cities and countries.

Crew parade, parties and activities

Sail Training Ireland will work with you to achieve this objective.

ADVENTURE OF A LIFETIME!!!
MORE INFORMATION
Facebook : sailtrainingirelandforyouth
Tel: 01 816 8866
TRAINEE FEEDBACK
"Although I am an average 17- year old teenager, from Waterford City I am different to most, as I have had to deal with a chronic illness. My illness does not define me, however it does challenge me. Sail Training Ireland has pushed me to overcome the challenges of life at sea. It also encouraged me to believe in my own potential. I take away a new found love of sailing. With memories of the best week of my life.Thank you"
"It is a life experience as well as a sailing experience and it is something that would benefit everybody young or old."
"An opportunity to go on a voyage and experience growing up, developing skills, finding your boundaries and crossing them…"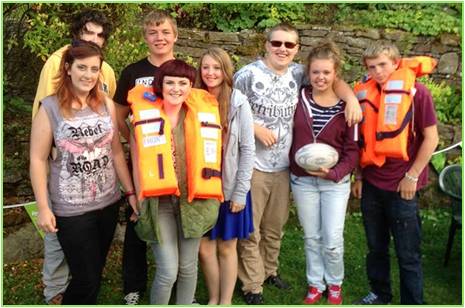 Get an idea of what the adventure will be like by watching this great Sail Training Ireland video, click HERE.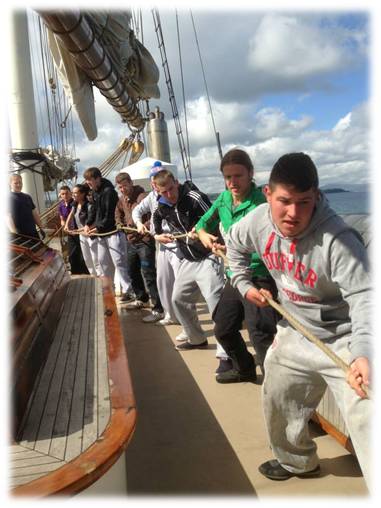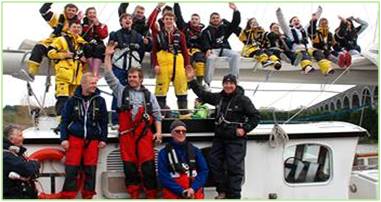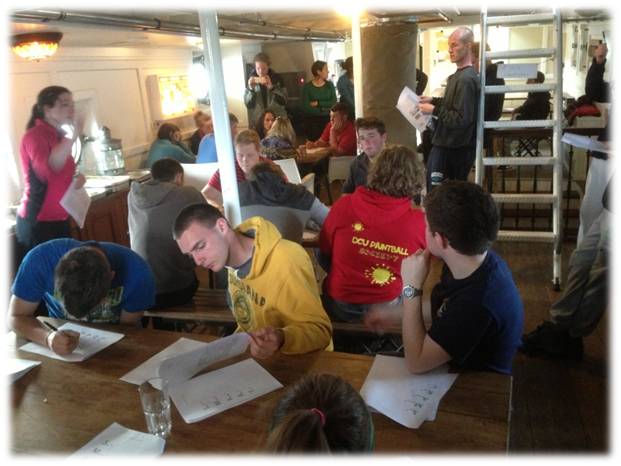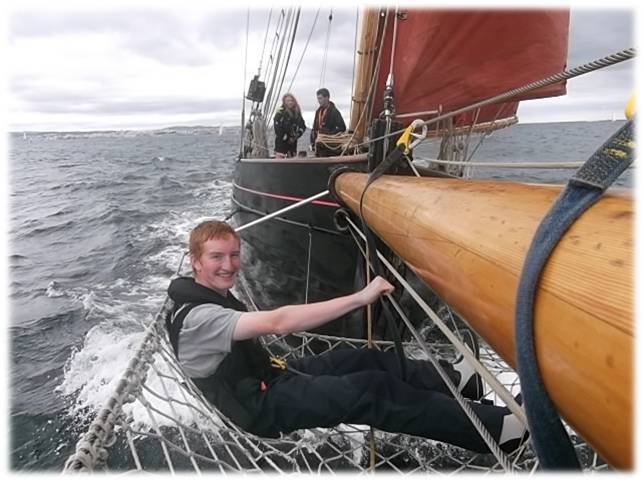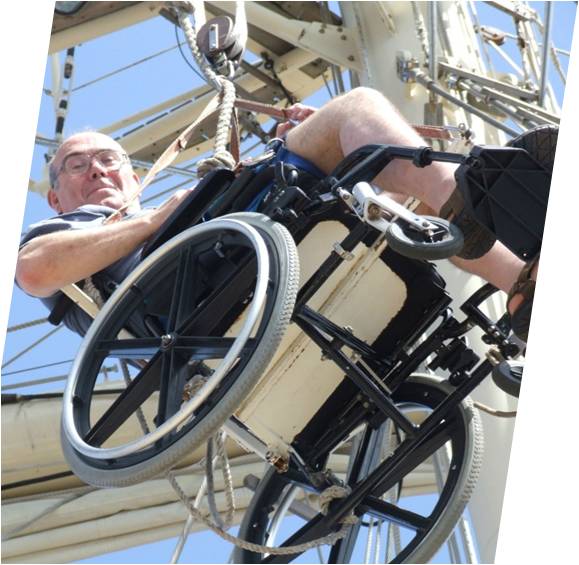 ---