The 2019/2020 NEIC Work Experience Initiative has been a huge success. To date NEIC have sourced 377 career orientated work experience placements across 68 public, civil service and private sector organisations for Transition Year & Leaving Cert Apploed students in 6 local secondary schools (Larkin, O'Connell's, Mount Carmel, St Joseph's, Marino College & Rosmini). We have 92 more students looking for placements in March and would love to speak with interested employers.
Student and employer feedback has been overwhelmingly positive and we are very grateful to the employers who have participated to date. Thank you -
Arup, Arthur Cox, A&L Goodbody, Activate Capital, AIG, Beauchamps, Bord Bia, Bord Gáis, Cairn Homes, Central bank, CIE - Hueston Station, Click & Go, Colt Technologies, Cpl, Croke Park, Dep Education & Skills, Department of Business Enterprise and Innovation, Department of Employment Affairs and Social Protection, Department of Finance, Department of Health, Department of Housing, Department of Justice, Department of Public Expenditure & Reform, Department of Taoiseach, Designer Group, DocuSign, Dublin City FM, Dublin Port Company, Dublin Town, Dunne Stores, Eversheds Sutherland, EY, Fáilte Ireland, Future Analytics, Garda HQ, Garda Inspectorate, Store Street Garda Station, Gsoc, Hays Recruitment, Ibec, Institute of International and European Affairs, Irish Rail, Irish Times, Irish Water, Kennedy Wilson, Learn Signal, LineSight, Mater Hospital – (Pillar centre for transformative health, MSW, Supporting Services, Acute Medical Unit, Matheson, McCann FitzGerald, National College of Ireland, NTMA, Office of Government Procurement, Public Service Appointments, PwC, Q3 Recruitment, Future Analytics, Sales Optmize, Shaw Academy, Solas, St. Patrick's Mental Health Services, State Street, Stelfox, Store Street Garda Station, TD Global, The convention centre, Total Produce, Uni Credit, Verve.
Feedback
Matheson student feedback:
I really enjoyed the work experience with Matheson, it gave me a proper insight it to the work life of a lawyer and the different departments. It was really fun, especially the court visit, since you see first-hand what a case in court is like and you also have the opportunity to ask any questions if you are interested in a career in law.
Everyone in Matheson was so welcoming and helped me whenever I had a problem or had any questions. I know now that I really want to go to college and pursue a career in law.
Designer Group student feedback:
I really liked my time in Designer Group because there was a lot to do. I was put into 3 different departments and also went to the training academy for the last two days. Overall I felt like I had a good understanding of what they do.The staff were very friendly and answered our questions, they also made sure we felt comfortable.
Stelfox student feedback:
This experience was great, I got to experience a little bit of everything and learn about all the different jobs and I now have the best CV. I didn't know much about IT Recruitment before and it's definitely a job I will consider for the future.
Verve company feedback
"Verve were delighted to be part of the NEIC programme and host 5 Transition Year students for the week. The students were both creative and eager and participated in onsite and offsite projects. We enjoyed working with them and to see them grow in confidence, in such a short space of time, was a rewarding experience for the students' and Verve".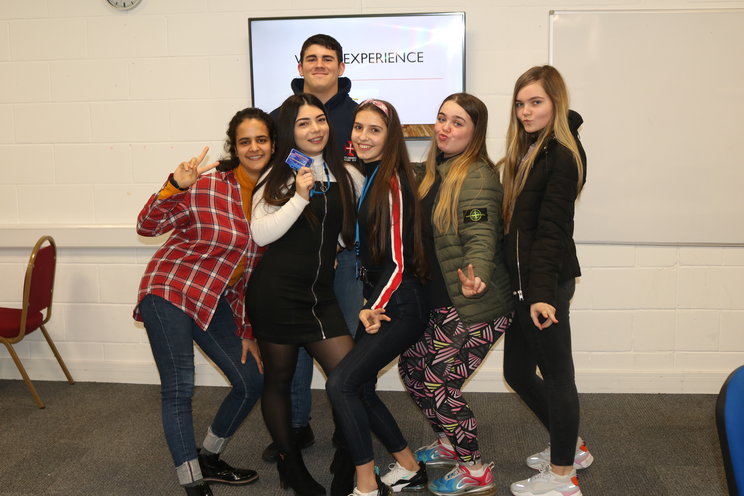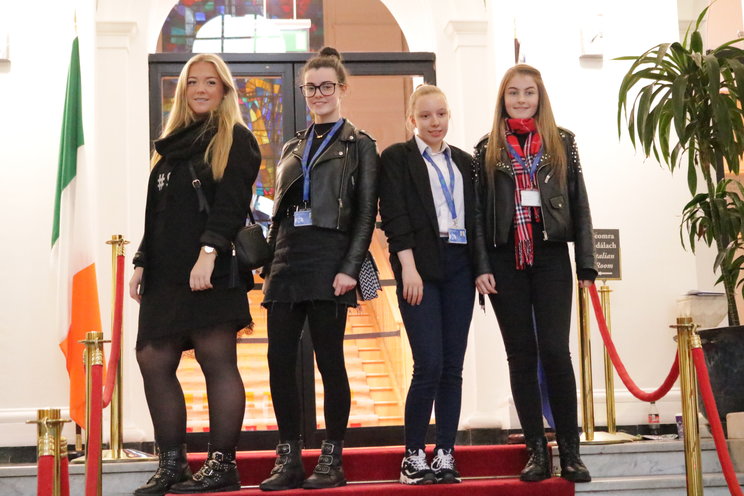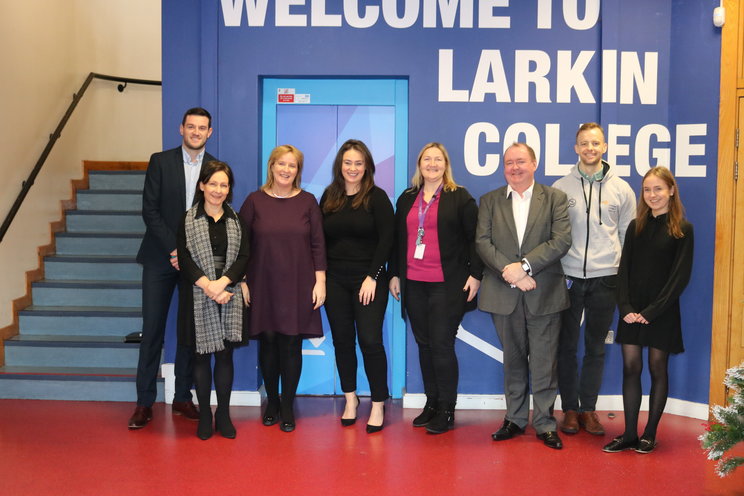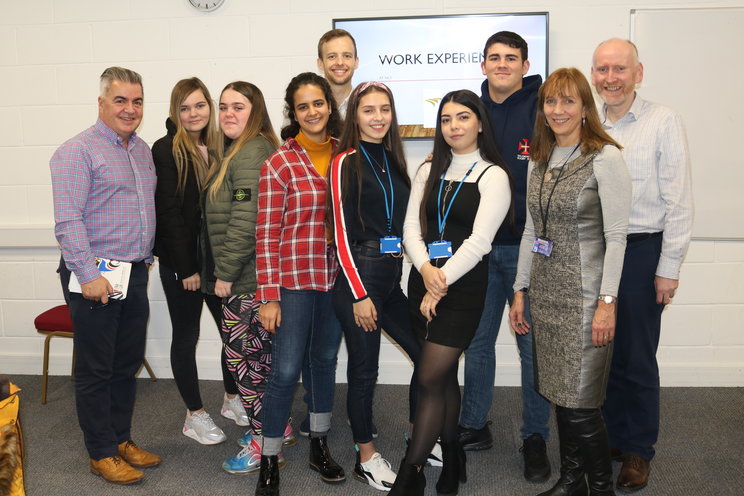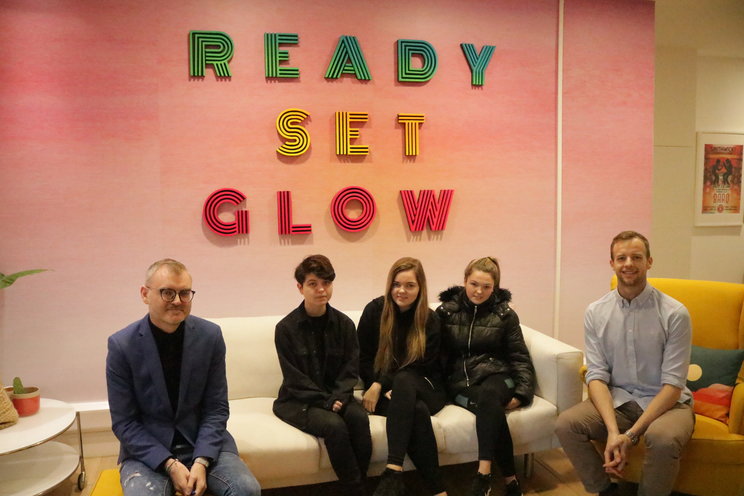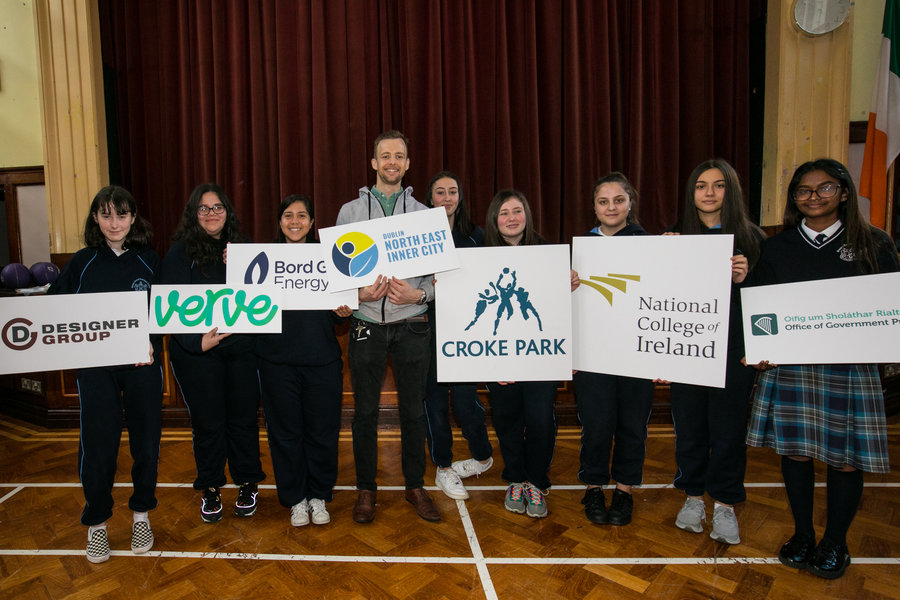 ---